Murder in a Small Town: when is Channel 5 series on Jodi Jones killer Luke Mitchell on TV - and how to watch
Mitchell claims that he was framed for the murder of the Midlothian teenager
Murder in a Small Town, which began last night (24 February), takes another look at the case against Luke Mitchell, convicted of brutally murdering his girlfriend in 2003, a claim he denies.
Here is everything you need to know about it.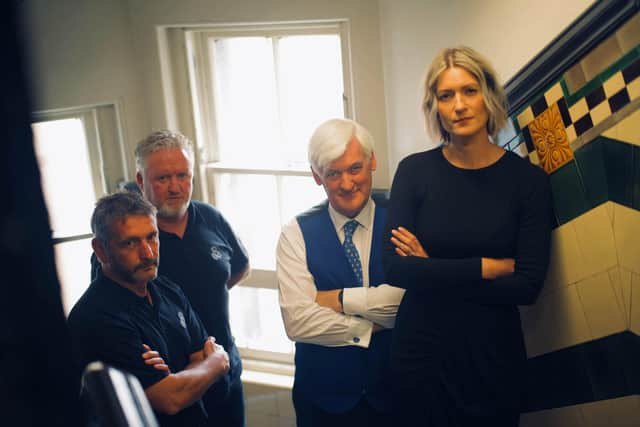 What is Murder in a Small Town about?
In 2003, Luke Mitchell was accused of brutally murdering 14-year-old schoolgirl Jodi Jones.
He maintains his innocence to this day and now, after 17 years, two former detectives who are now private investigators are working together to re-examine the police and prosecution's case against Mitchell.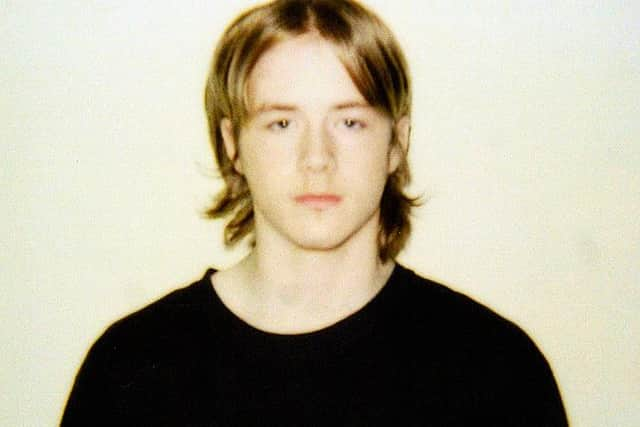 In the new two-part series, they uncover information which could possibly cast doubt on the verdict, including new evidence which emerged from a witness who was living in the area at the time, and details of another male's DNA found at the scene.
What happened to Jodi Jones?
Jones was found in woodland near her home in Easthouses in 2003. Her hands had been tied behind her back, her throat cut and her body repeatedly slashed.
Mitchell, now 32, insists he did not murder her. In phone calls from jail, he said: "I was the local weirdo. It was easy to put on me."
Mitchell, who at the time was 14, tells how he found Jones while searching for her with other locals after she disappeared, and also claims two police officers tried to bully him into admitting he killed his girlfriend Jodi by telling him: "Confess you little b*****d."
In the documentary he insists he was framed for the murder and would never admit to it - even if it meant an immediate release: "I can't be more clear. I absolutely did not kill Jodi and I've been locked up for a crime I didn't commit. I will not admit to something I've not done. I want to clear my name."
Mitchell was convicted of murder in 2005 following a trial at the High Court in Edinburgh and was ordered to serve at least 20 years in prison.
He has had four previous attempts to overturn his conviction. Two were rejected on appeal and a bid to have his case referred to the UK Supreme Court was turned down at the High Court in Edinburgh.
What happens in the documentary?
Two former police detectives – John Sallens and Michael Neil – reopen the case in the documentary and claim to have uncovered details of other male DNA found at the crime scene, and new information about another male from a witness living in the area at the time.
They say there was only circumstantial evidence and an apparent sighting of teens by a witness who drove past at 30mph.
The team concludes there is more evidence pointing to other suspects being responsible. One of the former cops claims Mitchell "suffered a serious miscarriage of justice" and was let down by the legal system.
Murder in a Small Town began on Wednesday 24 February, airing at 9pm on Channel 5.
The second-part will be broadcast tonight (25 February) at the same time, and if you missed the first instalment, you can catch up through the channel's on demand service, My5.