Lockdown-inspired art to go on display beside record-breaking tapestry charting Scottish history
New works of art inspired by lockdown life in Scotland are to go on display alongside a vast tapestry charting 12,000 years of the nation's history when a long-awaited visitor centre opens next year.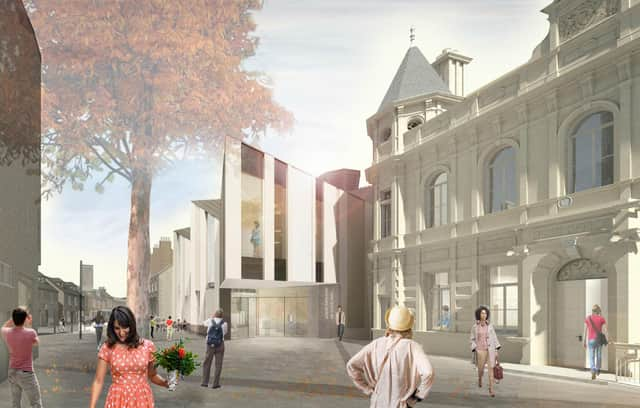 Dozens of amateur and professional artists will have their lockdown-inspired work showcased alongside The Great Tapestry of Scotland when the £6.7 million complex is unveiled in Galashiels, in the Borders.
They say the opening exhibition, entitled "Reflections of Scotland," will also continue the story of Scotland told in the tapestry itself, which depicts key events and episodes in Scottish history in 160 panels.
It was reputed to be the longest in the world when it was unveiled in 2013 and toured the country to widespread acclaim.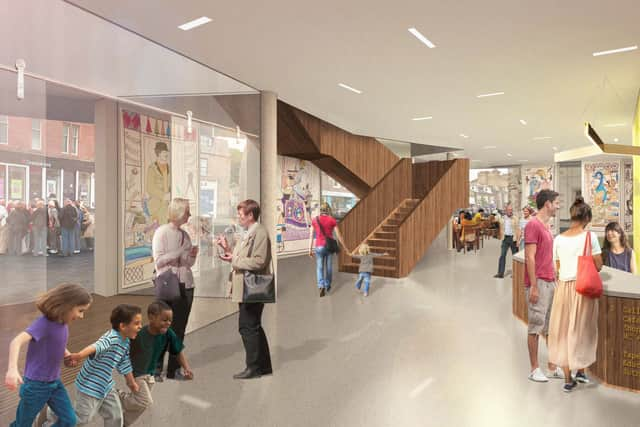 The Great Tapestry of Scotland Centre, which is due to open in the spring of 2021, is running the competition for the next two months.
Director Sandy Maxwell-Forbes said: "The Covid-19 lockdown has been one of the greatest periods of reflection in living history.
"As people are forced to stay safe by staying home, they are taking solace in nostalgic memories of people, places, films, TV, music, sporting events and Scotland's historic past – many of which already feature in the tapestry.
"While no one can experience Scotland's wonderful visitor attractions and events in person at this time, we wanted to launch this competition to encourage people to positively embrace this time and their artistic reflections of Scotland, so that we can record the thoughts of this important period in living history and continue the wonderful people's story of Scotland so beautifully told by the tapestry.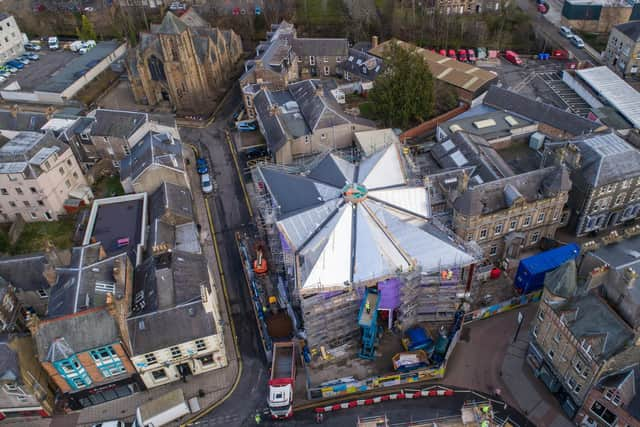 "We hope this also provides an opportunity for people to dream about Scotland now and plan their visit for when it is safe to do so in the future."
Author Alexander McCall Smith, one of the instigators of the tapestry project, along with historian Alistair Moffat and artist Andrew Crummy, said: "I am very much looking forward to judging this exciting art competition. The Great Tapestry of Scotland has done so much to inspire artistic endeavour, and I am sure that here we will all see its positive influence once again."
Comments
 0 comments
Want to join the conversation? Please or to comment on this article.