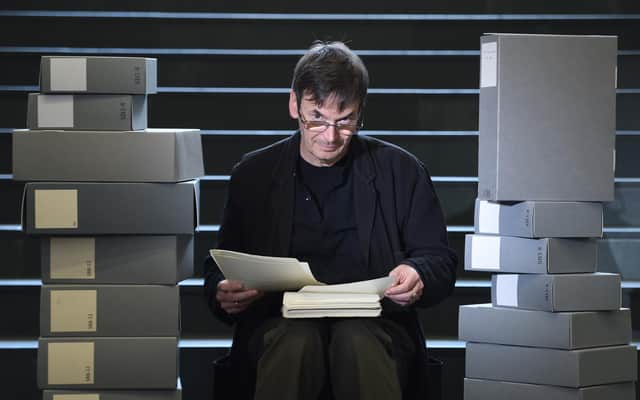 His next thriller will be a stand-alone story charting the events which unfold after a nightwatchman is found slain in the entrance lobby of a new steel-and-glass residential tower in London.
The Citadel, which is said to have "more twists than a high-rise stairwell," will be released in e-book and audio formats in the autumn after the Edinburgh-based author's story was snapped up for the Amazon Original Stories series.
The announce of a new Rankin story will be a major boost to fans of the writer, who had previously warned that he would not be publishing a new novel in 2023 and intended to take the year off from writing.
Rankin is the executive producer on a new TV series which will "reimagine" his John Rebus character, who has appeared in 24 novels to date since the first, Knots & Crosses, was published in 1987, as a detective in modern-day Edinburgh.
A new stand-alone Rebus story for the stage, which was launched in January in London, saw former Taggart star John Michie play the character for the first time.
Rankin will be following in the footsteps of the writers Roxane Gay, Tom Rath, Alice Hoffman, David Sedaris, NK Jemisin and Dean Koontz, who have already published "single-sitting" reads as part of the Amazon Original Stories series.
Rankin said: "I'm thrilled that The Citadel will be published by Amazon Original Stories, and hugely enjoyed the challenge of writing a story designed to be read in one sitting.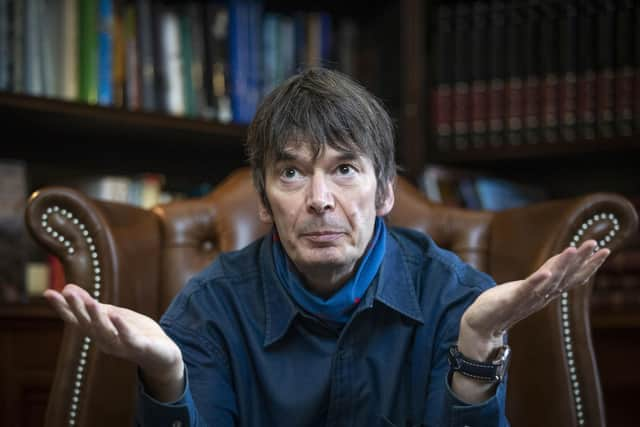 "It was a very creatively satisfying experience and I hope readers will enjoy the result."
Victoria Haslam, senior editor at Amazon Publishing, acquired the rights to The Citadel, which will be launched on 1 November.
She said: "The Citadel is filled with more twists than a high-rise stairwell.
"We're delighted to have Ian join our growing list at Amazon Original Stories, and to offer readers a new way to enjoy his writing.
"This gripping thriller will be equally loved by committed Rebus fans and brand-new readers discovering Ian for the first time in this novel format."
Mouncif Faqir, director of Amazon Books in Europe, added: "We like to think of Amazon Original Stories as a playground for established authors and are thrilled to be working with Ian on this title.
"The Citadel manages to be both classic Rankin and something completely new and exciting."
It was announced last month that Outlander star Richard Rankin has been cast as the lead role in the new Rebus TV series.
Written by Gregory Burke, the first series of the show, which will depict Rebus as a recently demoted 40-year-old detective, has just gone into production and will be launched on the Viaplay streaming platform in 2024.
When his namesake was announced for the role, the author said: "Rebus has been a big part of my life for a long time now and to work with Gregory Burke to create a new story that sees him navigate life as a younger man in a contemporary (and ever-changing) Scotland has been a truly fascinating process."