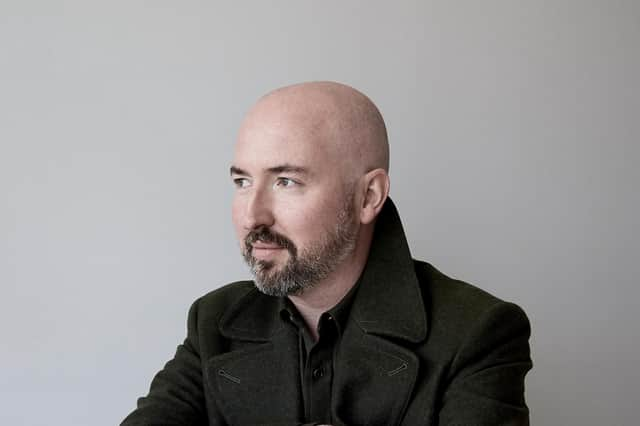 Douglas Stuart has made the longlist for Britain's most prestigious literary honour with Shuggie Bain, a story about a young boy living with an alcoholic mother in working class Glasgow in 1981.
Stuart, who has lived in New York for the last 20 years, took more than a decade to "secretly" write the book in his spare time while he was working as a fashion designer.
The book, which due to be released in the UK next month, has been billed by his publisher as "a blistering debut by a brilliant writer with a powerful and important story to tell."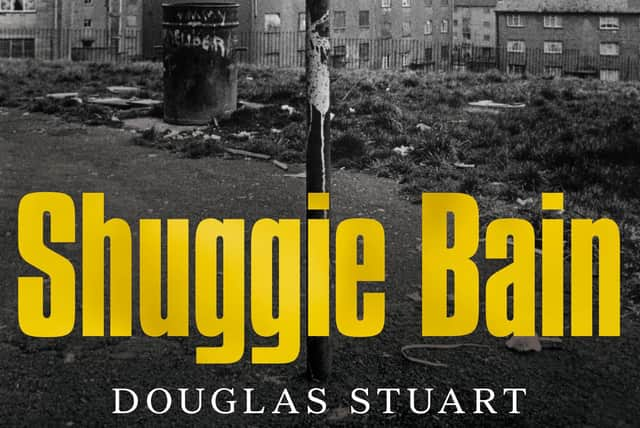 The story is set against the backdrop of rising unemployment and poverty in Glasgow during the early years of Margaret Thatcher's Government.
Stuart, one of eight first-time novelists to make the longlist, will also be up against Dame Hilary Mantel, who has won the prize twice previously.
His book - said to be "an exploration of the unsinkable love that only children can have for their damaged parents - follows the struggles of Agnes Bain to bring up three children after her husband leaves her and her son Shuggie's efforts to help her save her from her alcoholism.
The Booker Prize judges said of Stuart's debut: "We were bowled-over by this first novel, which creates an amazingly intimate, compassionate, gripping portrait of addiction, courage and love.
"The book gives a vivid glimpse of a marginalised, impoverished community in a bygone era of British history.
"It's a desperately sad, almost-hopeful examination of family and the destructive powers of desire."
In a New Yorker interview earlier this year, Stuart, said: "I grew up in a house with no books, but I've been telling stories for as long as I can remember. From the time I was six, everything about me felt like a fiction; it became a matter of pretending in order to fit in.
"I was always hiding myself from the other kids around me, and, when I was bullied, I would go home and lie to my family and pretend everything was fine. I hid the facts of my home life from the outside world. You just told yourself stories in order to cope.
"I wanted to study English literature at college but was persuaded against it, as 'not a thing boys from my background do. So I trained and had a career in the textiles trade and began secretly writing 'Shuggie Bain' about 12 years ago.
"At the time, I worked primarily as a menswear designer in the fashion industry, so I had to steal all the time I could to write.
"I was so involved with my career that I wrote 'Shuggie Bain' only for myself and never dared to imagine it being published. Where we come from always informs the people we become, no matter if you move far away from home, like I did.
"I have a complicated relationship with my home town – but there's no place I love more. I hope 'Shuggie Bain' is a love story to Glasgow, not a fawning love story, but one that sees the city clearly.
"It's very Scottish to be direct about difficult things, so there's no point in pretending it wasn't a hard place to live. The city is a place of contrasts; in all its devastation and deprivation, the people still remain strong and fiercely proud, and I know of no one who is warmer, kinder, and more blackly funny then Glaswegians."