Glasgow theatre boss hits out after city council pulls the plug on venue funding
The boss of one of Glasgow's best-known theatres has hit out after the venue was stripped of its funding by the city council.
Andy Arnold, the Tron Theatre's artistic director, said he had not received any explanation for the decision.
He said the Trongate venue, which champions new theatre talent and productions, had effectively been "struck off" by the council after more than 30 years of financial support.
Mr Arnold said the decision was "a reflection of Glasgow's complete abandonment of its desire to be seen as a city of culture anymore".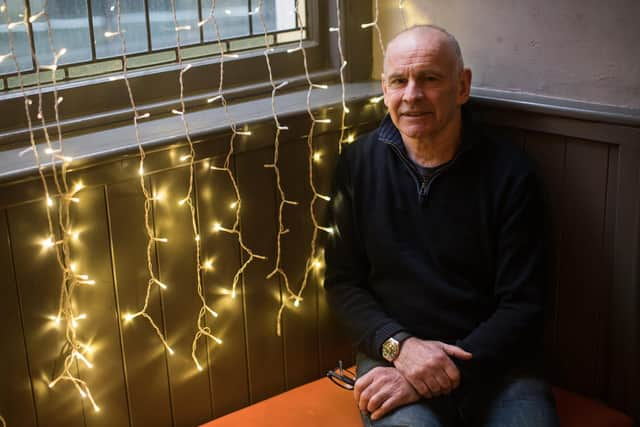 However, he questioned why the council had chosen to continue supporting the Citizens Theatre from a "communities fund" when the Tron's bid for a share of the £50 million funding pot was rejected outright.
Mr Arnold said the Tron's council support had been gradually "whittled down" from around £300,000 when he joined the venue from The Arches in 2008.
He said the Tron, which has received annual backing of £130,000 in recent years, was rejected after applying for the maximum annual grant of £200,000.
Performing arts events have been staged at the former church building since 1979, when it was hired out by the Glasgow Theatre Club, with the main auditorium created in 1982.Leading artists to perform there include Maureen Beattie, Ewen Bremner, Peter Capaldi, Alan Cumming, Craig Ferguson, Forbes Masson, Peter Mullan, Eddi Reader, Siobhan Redmond and Elaine C Smith.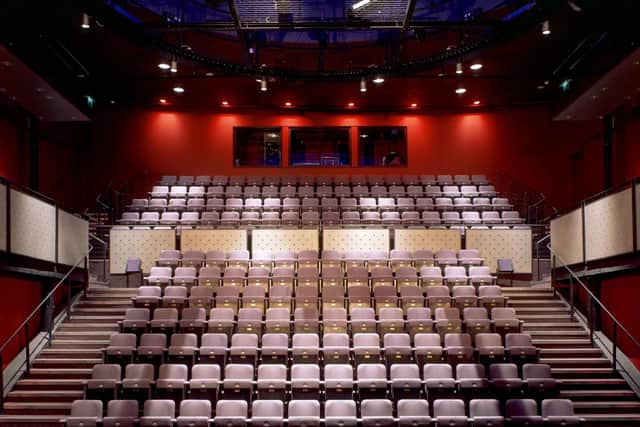 Mr Arnold also said it was ironic the council had pulled the plug when the Tron was enjoying its "busiest and most successful period of work". Recent hits have included Isobel McArthur's play Pride and Prejudice* (*sort of), which won an Olivier Award last year, and Eilidh Loan's Moorcroft, which the National Theatre of Scotland will take out on tour later this year.
Mr Arnold said arts organisations like the Tron had previously been supported by the council's arms-length trust Glasgow Life, which runs arts venues like the Royal Concert Hall, the Old Fruitmarket and the City Halls.
He said: "We have to apply to the Glasgow Community Fund which, clearly from the application process, has no interest in cultural activity. Every question was focused on community involvement. There was nothing at all about culture. We had to almost pretend that we're a community centre.
"We know a decision has been made, but we've been given no reason as to why the Tron, which invests so much in Glasgow – ten times what it's received from the council – is now struck off.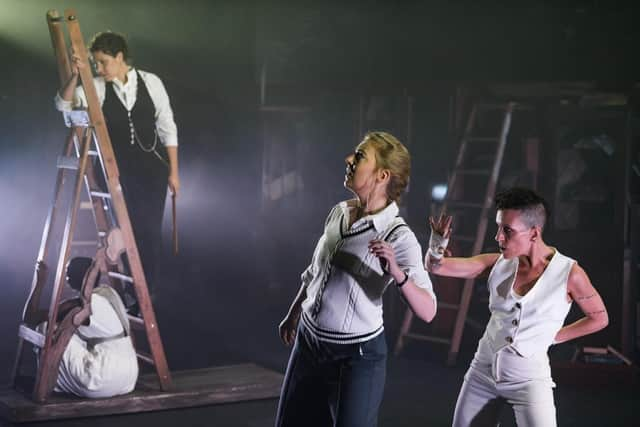 "Our building is actually owned by the council – we spend hundreds of pounds every year looking after it for them.
"The loss of that funding will definitely impact on what we can do and how many staff we can employ. There's no question about it."
The council said 220 different organisations would be supported over the next three years via the £50 million communities fund, which lists arts and culture as one of its three main aims. It received 436 applications worth more than £136 million.
A council spokeswoman said: "The fund was over-subscribed by 64 pet cent and we know that organisations will be disappointed, but there is not the money to fund everyone. Organisations should not see this as core funding or have any guarantee it will be renewed each time."
Comments
 0 comments
Want to join the conversation? Please or to comment on this article.