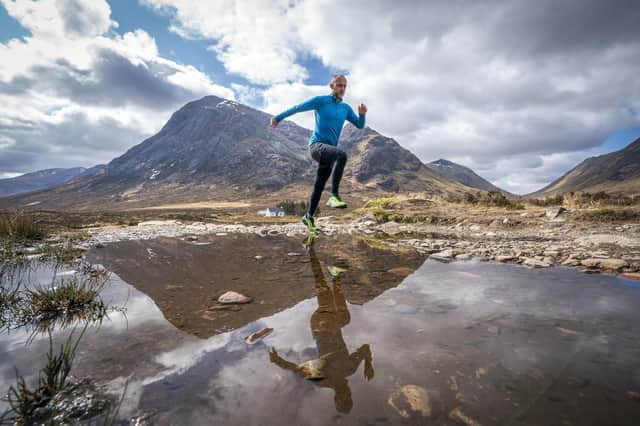 Chris Carse Wilson started piecing together the origins of a suspense thriller set in a remote wilderness area of the Highlands on his mobile phone while the V&A was taking shape.
His efforts, which he described as an "escape" from the pressures of his day job at the £80 million museum, would secure him a deal with one of Britain's biggest publishing giants.
Hailed as a "formidable new literary talent" by HarperCollins, he returned to V&A Dundee to launch Fray, which follows a nameless narrator searching for their missing father when they come across an abandoned cottage filled with thousands of mysterious handwritten notes.
He recalled how the sight of the striking museum emerging after years of discussion and debate helped convince him of his writing talents.
The original idea for the book, which is partly inspired by the author's own mental health experiences, came when he got caught in a storm while on a mountain run in Glen Coe.
Speaking at the launch of Fray, the Newport-based author recalled how he started work on the book in 2016 within a few months of joining V&A Dundee.
Chris said: "To dabble is one thing, but to seriously think you're going to write through to the end of something, when you don't know what that involves, is quite terrifying.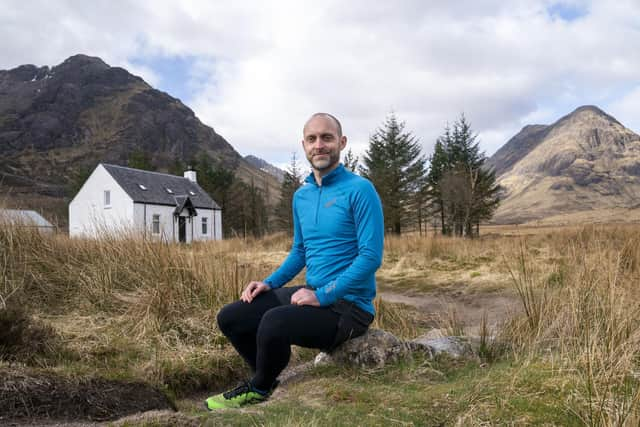 "I started it within six or eight months of working here. There was something about being part of this and seeing something that, for a long time, nobody believed was possible, and what massive amounts of hard work over a very sustained period of time could turn into. I just thought: 'If they can build this'..."
"It was a wonderful project and a privilege to be a part of, but the pressure was all-consuming. We were all working all hours of the day.
"Writing for ten minutes on my phone on the bus was a kind of escapism. It was something that was mine, I was totally in control of it and could lose myself in it for a brief moment in time."
Chris, who was diagnosed as autistic after completing Fray, says it is about "the mental health experiences we all face, and the ways we may struggle to understand or communicate these."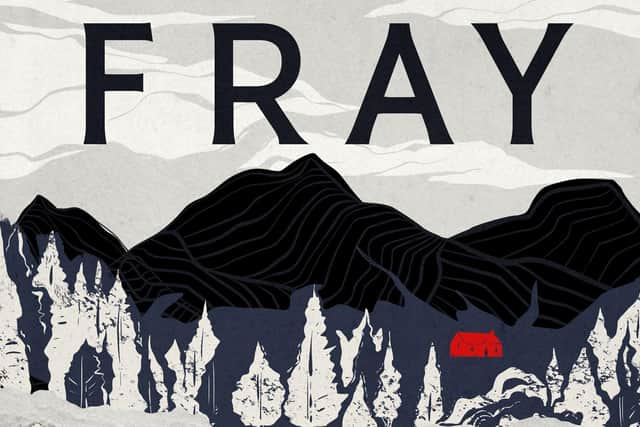 He said: "Writing has also been a pressure valve for me from other challenges. I never started the book meaning to publish it. I wrote it because I needed to write it."
Chris was so unconvinced about his book-writing talents that he kept his emerging novel quiet from his family and friends until he had finished his first draft.
He added: "If I bumped into friends on the bus they didn't know that I would lose that writing slot.
"Slightly counter-intuitively, I wrote more as things got harder here. I would come in earlier and stay later, and wouldn't bump into as many friends or other people to talk to.
"I don't think I quite saw it then, but there was something about being on the bus, knowing how long I've got, racing to finish something, that added a little edge to the writing."