Former Scottish gang member and writer to present new BBC Scotland gang culture series
A former gang member who turned his experiences into an award-winning novel is to front a major new TV documentary series exploring street gang culture in Scotland.
Graeme Armstrong, who joined a gang in his native Airdrie at the age of 13 and was expelled from school when he was 14, has started filming the three-part BBC Scotland show.
The programme, which will take Armstrong across Scotland, is expected to expand on the themes explored in his debut book The Young Team, which has won huge acclaim since it was published in 2020.
The BBC says the as-yet-untitled documentary series will aim to "get under the skin" of Scottish gang sub-culture, looking at "what drives violence and mob mentality, how social media is contributing, and what can be done to stop it".
Armstrong, who was inspired to start writing after reading Irvine Welsh's Trainspotting when he was 16, started secretly studying while still embroiled in the gang culture of North Lanarkshire. He went on to study English and creative writing at Stirling University.
The Young Team has previously won two major honours at the Society of Authors Awards, was named Scots Book of the Year and was shortlisted for best debut in Scotland's National Book Awards.
Glasgow-based production company Synchronicity Films has already acquired the rights to Armstrong's novel and is developing a TV drama series following three years in the life of Azzy, the main character in the book.
Armstrong is making the documentary series with Tern TV, another Glasgow production company that has previously worked with the author, musician and social commentator Darren McGarvey. Their three-part series on addiction won the best factual series prize at last year's BAFTA Scotland Awards.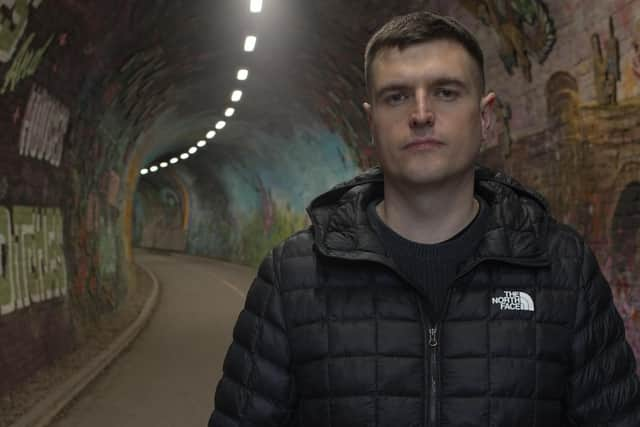 Armstrong is working on his documentary series with two directors – Jo Pagan and Alistair Ferguson – who are being supported by a new emerging talent project backed by BBC Scotland and the Screen Scotland agency.
Other documentaries recently been greenlit by BBC Scotland including a profile of the sea shanty TikTok star Nathan Evans, an exploration of male body image insecurities, which will be hosted by former Love Island star Anton Danyluk, and programme following Natalie Ray's journey as she supports her husband Stevie's bid to become Scotland's first mixed martial arts world champion.
Armstrong said: "Working on this BBC series has been a journey into my own past and into the future of gang culture in Scotland. Incredible stories have emerged of young people's struggle to forge a future away from gang violence and it has been a window into largely overlooked Scottish communities.
"For me, it's been a powerful experience and a redemptive one. Working with the emerging directors scheme has been a real privilege. There's been a range of talents, both experienced and fledgling, contributing to a common aim – to create something special.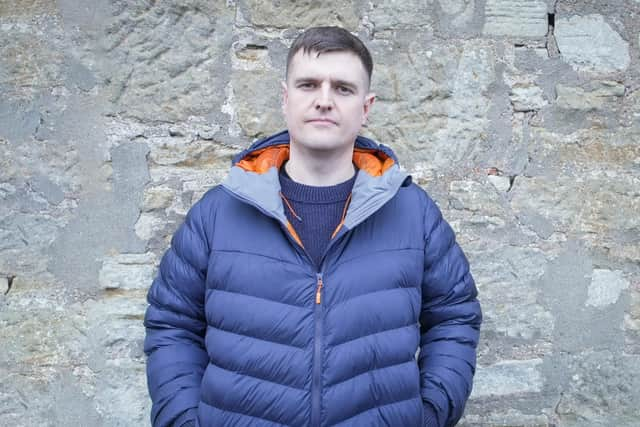 "As a fairly new presenter, it's been incredibly useful to see people in learning and mentoring roles working throughout the project. The team have bounced off of each other and I've taken lots away from it for my own career going forwards. Working in this industry feels like a life-long apprenticeship for us all."
Pagan, a former TV producer, said: "This scheme has been an amazing opportunity to get me back in the door and allow me to direct my first serious documentary."
Comments
Want to join the conversation? Please or to comment on this article.