Festival Diary: Jackie Kay toasts the arrival of her own cocktail
Poet reveals tribute at book festival
The final audience question at the book festival for former Scots Makar Jackie Kay prompted a delicious response.
The poet and playwright was asked how "weird" it felt for her work to be studied at university and become part of Scotland's literary canon.
She said: "It's not as weird as when (fellow writer) Louise Welsh went into the Dakota bar the other day and there was a Jackie Kay cocktail. It had gin, orange blossom and fig jam in it.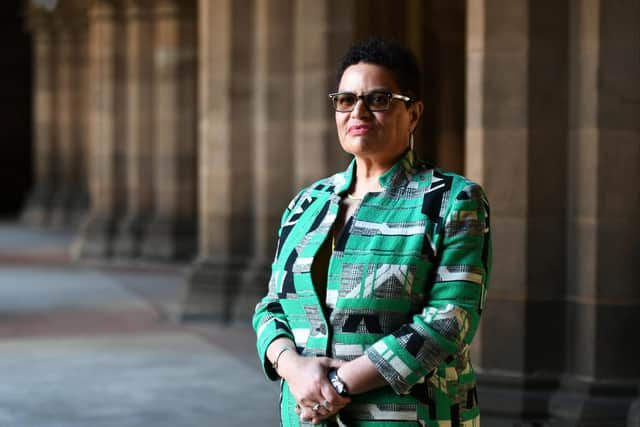 "I'm planning on going in incognito and saying: 'I'd like a Jackie Kay please, shaken not stirred."
If Bob's Blundabus is the zen-like Potterrow epicentre of the Fringe, where is the Fringe of the Fringe to be found?
A new contender has emerged in an unlikely location in an industrial estate in the South Gyle, above a physiotherapists and a Greggs bakery.
However every ticket was sold for the appearance of singer-songwriter Ross Wilson, who performs under the stage name Blue Rose Code, at Hope City Church.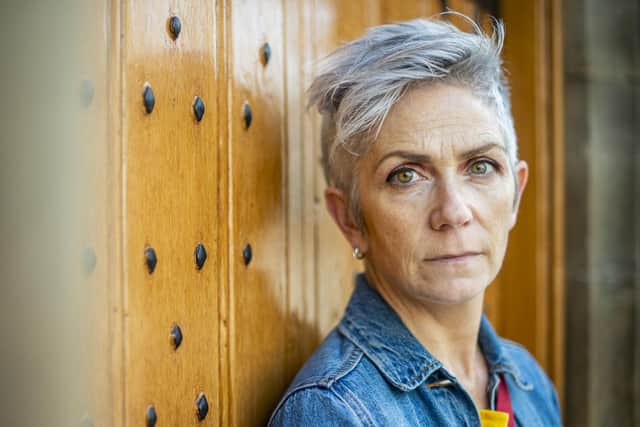 Welcoming the audience to "the Fringe of the Fringe," Ross Wilson was intrigued at the healthy proportion of the crowd who had not seen him play before.
One of Leith's best-known singers and a die-hard fan of Hibernian Football Club, he was perhaps trying to gauge the proportion of fans of rivals Heart of Midlothian in the audience, given the venue's relatively close proximity to their Tynecastle home.
Wilson felt bold enough to not only perform his song Edina, which recalls his Hibs-supporting upbringing, but add in a mention of the Jambos as well as a rendition of Easter Road anthem Sunshine on Leith for good measure.
One of the biggest perks of being Edinburgh's Lord Provost is to experience the festivals from one of the best seats in a venue.
I can't be sure if Robert "Dobby" Alrdridge previously read in the Festival Diary about the likelihood of being plucked from one of the prime spots in the EICC audience by the cast of the hit play Dark Noon.
Nonetheless, the LP landed up with key roles in the South African production exploring the history of America – as a line dancer and a slave sold for a dollar bill.
Denise Mina has been among the guests appearing at the Gilded Balloon in the live edition of Kaye Adams' "How To Be 60 podcast.
Mina is a few years shy of the landmark but happily admitted she has to write notes on her hand to try to remember where she is supposed to be, and insisted she and her long-time partner did not actually know how long they had been together.
She said: "I think it was 1994 or something like that. It was just a one-night stand that kept going. Neither of us thought it was going to last. We were both like 'I can't quite believe we are still together.'
"We lived in a bedsit for a year, which was great. We used to sing that song from My Fair Lady – 'all I want is a room somewhere.' If we had an argument, it was like the Blair Witch Project. You just had to storm off to the other side of the room looking really angry. After that, everything is a bonus."
Comments
 0 comments
Want to join the conversation? Please or to comment on this article.