Edinburgh's writer-in-residence on the new events set to champion 'city of literature' status
Irvine Welsh, Nicola Sturgeon, Gemma Cairney and Jackie Kay are lined up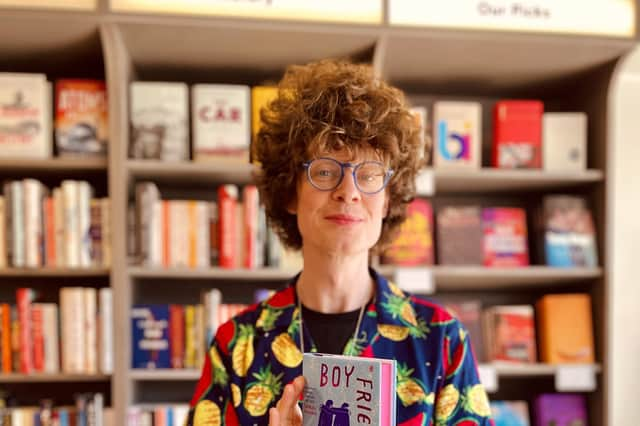 Edinburgh was crowned the world's first city of literature nearly 20 years ago. The Scottish capital's links with Walter Scott, Robert Louis Stevenson, Dame Muriel Spark and Arthur Conan Doyle, Ian Rankin and JK Rowling helped secure the coveted status from UNESCO.
Now the city's reputation as a modern-day melting point for authors and poets is to be bolstered further – thanks to a major new series of literary events to be staged throughout the year.
One of the city's leading writers and poets has revealed plans for a programme bringing leading literary, cultural and political figures together for one-off events.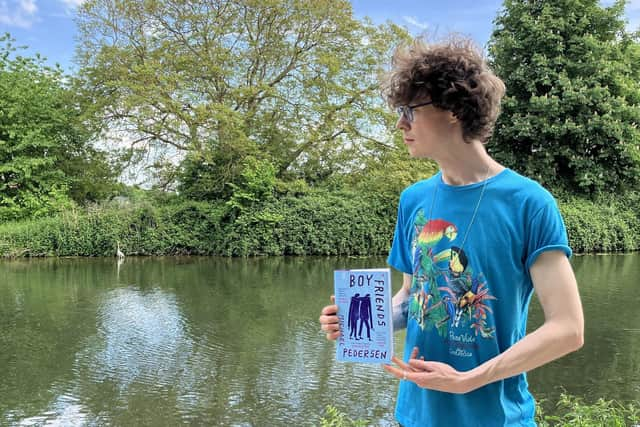 They have been lined up by Michael Pedersen in his newly-appointed role as Edinburgh University's writer-in-residence to champion the power, impact and legacy of the written word in the city.
Best-selling writer Irvine Welsh, broadcaster, activist and author Gemma Cairney, former First Minister Nicola Sturgeon, and poet and playwright Jackie Kay, a former Scots Makar, will appear in the first run of events before Christmas.
It is hoped that actor and author Alan Cumming, crime writer Val McDermid, singer Shirley Manson and the poet, author and performer Hollie McNish will appear in future events.
Pedersen's role, which he has just begun, will see him encourage students from across the university to develop an interest in creative writing through workshops, talks and events.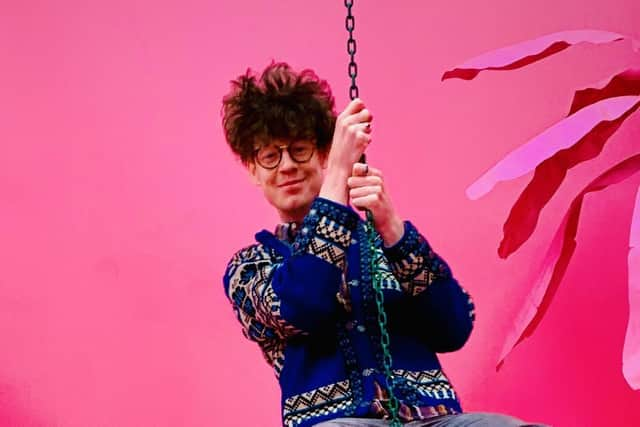 However it is hoped the events will forge greater connections between the city's literary scene, its academic world and the wider Edinburgh public. All the events will be free, and open to all university staff, students and the wider public.
The Edinburgh-born writer made his name staging events in the city under the banner of Neu! Reekie! after forging a partnership with writer and publisher Kevin Williamson in 2010. He has published two collections of poetry and a memoir inspired by his friendship with the late Frightened Rabbit singer Scott Hutchison.
Pedersen is following in the footsteps of poets Liz Lochhead, Sorley Maclean and Norman MacCaig, as well as authors Alan Warner and Jenni Fagan, who are among those to have held the post since it was created in the 1960s.
Pedersen said: "I've never worked in an academic format before. I've written a lot of books, have toured a lot, and done guest workshops and tutorials. I've never liked the idea of coming into a university and telling people how it is.
"What really appealed to me about it was that it's pervasive throughout the whole university and to the public beyond.
"It's all about promoting literature in all its weird, wacky and cooky manifestations, and also about how words reverberate throughout the whole city. Edinburgh is a playground when it comes to this position.
"As someone who didn't study at Edinburgh University, I'm really interested in how this world-leading learning centre can talk to the city and what people who live here, who are not attached to the university, can get out of it as well. For me, that is going to fall back majorly on events.
"We did Neu! Reekie events in all sorts of spaces for more than 10 years, putting on all sorts of mixed bags and bringing together people of different diasporas and backgrounds who were not generally going to literary events. I think we made them something to rival the Saturday night club scene. I want to bring a bit of that into the university."
Comments
 0 comments
Want to join the conversation? Please or to comment on this article.