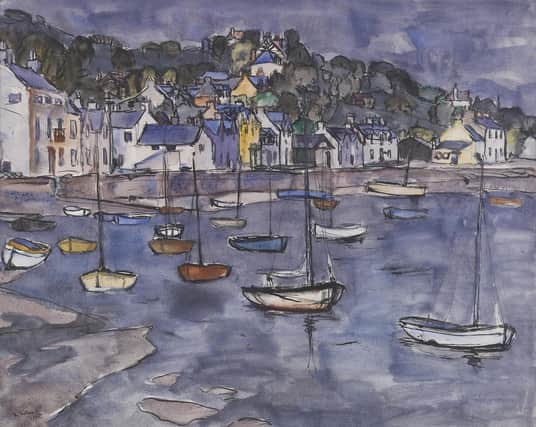 Ten galleries and a wine bar will be joining forces for the inaugural edition of the NT Art Month festival in June.
A specially-designed map is being created to help art aficionados navigate their way around the New Town, which has long been home to some of Scotland's leading commercial art galleries.
Paintings, sculpture, ceramics and photography will all be showcased during NT Art Month, which will seek to champion the New Town as Edinburgh's "incredible arts quarter."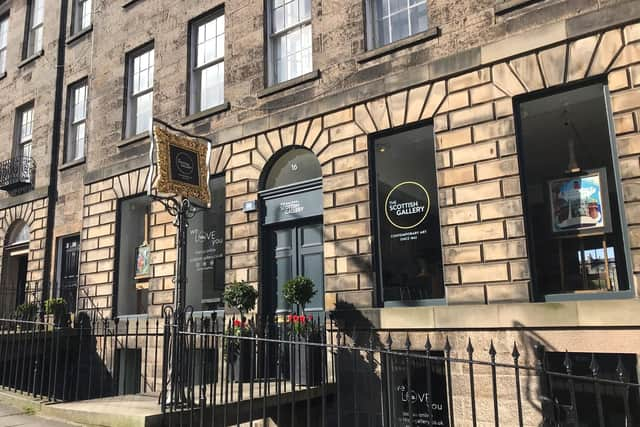 The new festival will launch on 7 June with a night-time event staged across all participating venues, which are spread out around Dundas Street, Abercromby Place, Summer Place, Howard Street and Queen Street.
The new event is a significant addition to the visual art calendar in the city, which already boasts the annual Edinburgh Art Festival, which has been held to coincide with most of the city's other summer festivals since 2004, and the Edinburgh Art Fair, an annual fixture since 2005.
The line-up for the first NT Art Month programme includes &Gallery, Birch Tree Gallery, Harvey & Woodd, Heriot Gallery, Bacco Wine, Open Eye Gallery, Powderhall Bronze Editions, Atelier Gallery, Fine Art Society, Scottish Gallery and Watson Gallery.
The Watson Gallery's show will feature work from Gank Pansuay, David Yarrow, David Escarabajal, David Reid and Colin Wilson.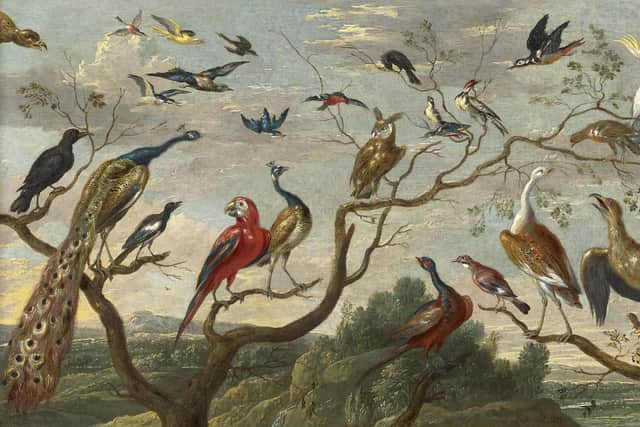 Work created by former Runrig singer Donnie Munro on his native Skye will be on display at the Scottish Gallery, alongside work by the 20th century landscape painter Sir William Gillies and sculptor Oliver Cook.
The Fine Art Society's show will include work by the 19th century painter Sir William MacTaggart, while work by Sheila McInnes and Ffiona Lewis will be showcased at the Open Eye Gallery.
Photographer James Glossop's work will be exhibited at Bacco Wines, the Heriot Gallery's show will feature work from Ruaridh Crighton, Cally Buchanan, Peter Hallam and Angela Reilly, while work by Paula Dunn and Steve Smith can be seen at the Birch Tree Gallery.
Frances Priest and Molly Thomson will be showing their work at the &Gallery, while Linda Park's work will be the Atelier Gallery.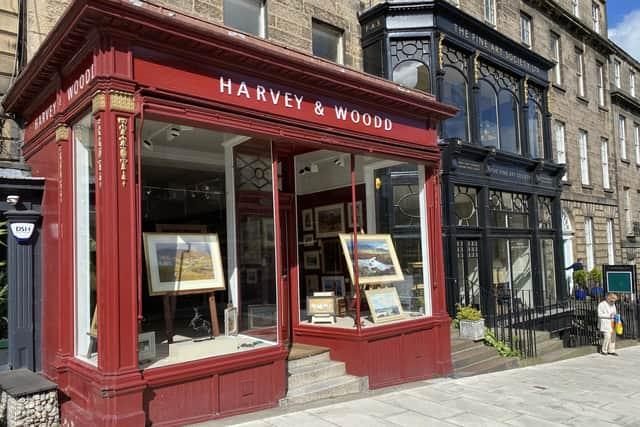 An official announcement on the new festival states: "NT Art Month is a brand new month-long celebration of the incredible arts quarter in the New Town which offers the opportunity to explore Edinburgh's wealth of culture and galleries.
"Throughout June, visitors are encouraged to wander the streets of the New Town, soaking up everything the galleries have to offer – paintings, sculpture, decorative arts, ceramics and bronze editions.
"This new festival highlights the importance of supporting commercial spaces in their role as a platform to nurture new artistic talent and a stage to mount world-class exhibitions."
Christina Jansen, managing director at the Scottish Gallery, said: "The New Town is an outstanding architectural masterpiece, and within it nestles a thriving community of unique independent businesses who make a vital contribution to the local community and to visitors alike."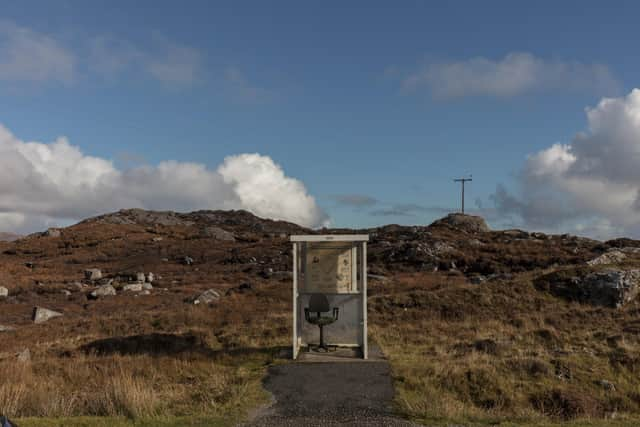 Linda Park, artist in residence at the Atelier Gallery, said: "Scotland as a whole is a great location for art, with Edinburgh being the hub for creative inspiration, expression and activity. Edinburgh is the ideal base to immerse yourself in the art world and to source paintings from a diverse range of galleries."
Lucy Caster, of Powderhall Bronze Editions, said: "We are thrilled to be taking part this June alongside some of the wonderful galleries here in Edinburgh.
"As a newcomer to the Edinburgh gallery scene, we are excited for the month-long event to bring a buzz to the area and showcase a wide variety of artwork to visitors from across the city and beyond."
The Edinburgh Art Festival, which has grown to become Britain's biggest celebration of visual art, recently announced that it would be scaling back its running time to help reduce pressure on its staff and forge closer links with other festivals.
New director Kim McAleese, who was appointed before last year's event, has cut two weeks off , which will this year launch a week after the International Festival and Fringe have begun, instead of a week beforehand.