Edinburgh Festival Fringe: Two Doors Door star Kieran Hodgson in running for Fringe's most coveted comedy prize
Yorkshireman's show explores what it means to be Scottish
One of the stars of the hit BBC Scotland sitcom Two Doors Down is in the running for the most coveted comedy prize at the Edinburgh Festival Fringe – with a show exploring what it is like to be an Englishman living in Scotland.
Glasgow-based Kieran Hodgson is one of eight contenders for the Edinburgh Comedy Awards best show title.
The actor and stand-up, who made his Fringe debut in 2014, has played Gordon in the past three series of Two Doors Down. Hodgson, who appears alongside Elaine C Smith, Alex Norton and Jonathan Watson in Two Doors Down, was previously nominated three times for the award before relocating to Scotland.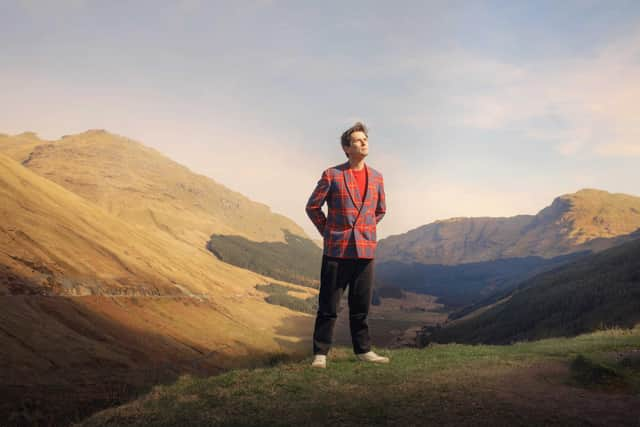 The Yorkshireman, who moved to Glasgow during the pandemic, has won rave reviews for "Big in Scotland", which is being staged at the Pleasance Courtyard.
Described as "the story of being a not-quite immigrant in a not-quite different country", the show explores Scottish identity, accents, politics, culture and culinary favourites, and recalls his efforts to learn Gaelic and climb Munros.
One critic hailed Hodgson for creating "a show that delights in teasing its audiences, English and Scottish both".
Another review praised Hodgson for painting a "a detailed picture of his adoptive homeland, with affectionate digs at all sorts of Scots he's met and their more subtle traits, all from a position of knowledge and keen observation rather than merely drawing on tired stereotypes that have passed down the ages".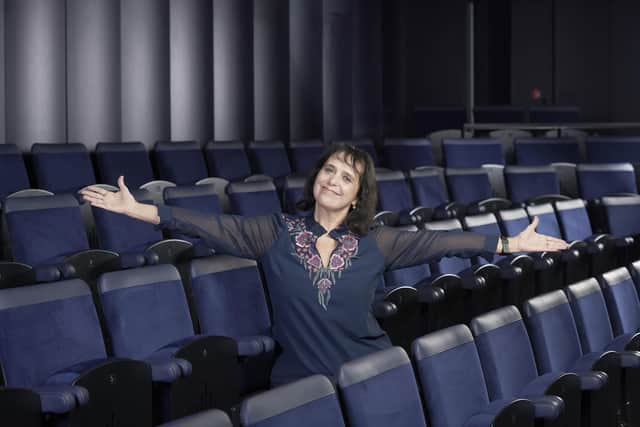 Hodgson said: "I'm surprised, delighted and over the moon. I've been pretty cheeky to the Scots over the last month and this is a very kind demonstration of their great sense of humour."
Edinburgh Comedy Awards director Nica Burns said: "Kieran explores the whole thing about being an Englishman coming to live in Scotland. When I saw the show myself, the Scottish contingent in the audience absolutely loved it.
"He really sends himself up as someone who is ever-so-keen to be a Scottish-Englishman and to fit in in Scotland. He is playing a character of an English person trying to fit in and putting all their opinions on the table about Scotland without actually knowing anything about it. He puts his foot in absolutely everything.
"The show is very funny to the English people in the audience, but is absolutely hilarious to the Scots, as everyone has been on the end of something like that."
Ms Burns said the shortlist for the main title has proved to be one of the most diverse in the history of the awards, which date back to 1981.
Other contenders for the best show prize include heavily pregnant American performer Janine Harouni, who is due to give birth next week, and Estonian-born Julia Masli, whose agony aunt-style show at the Monkey Barrel starts at 1.30am.
British-Asian act Ahir Shah, Emmanuel Sonubi, who was born in London to Nigerian parents, and Polish-Italian comic Ania Magliano are also on the shortlist, along with English stand-ups Ian Smith and Phil Ellis.
Seven acts are in the running for the best newcomer prize – Bill O'Neill, Dan Tiernan, Lindsey Santoro, Louise Young, Martin Urbano, Paddy Young and Urooj Ashfaq.
More than 500 shows were eligible for this year's awards, the winners of which will be announced on Saturday.
Comments
 0 comments
Want to join the conversation? Please or to comment on this article.