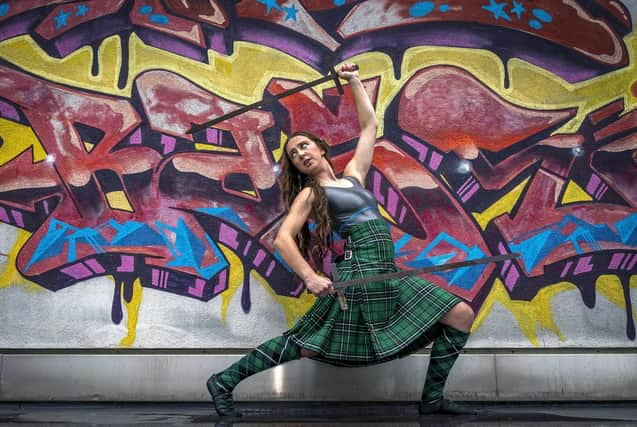 Assembly will be programming round-the-clock shows at Dance Base, in the Grassmarket, in August in a major expansion of its Fringe operation, which dates back to 1981.
The company, which runs the year-round Roxy venue in Edinburgh, also stages Fringe shows at the Assembly Rooms, the Assembly Hall on The Mound and around George Square.
Assembly, which claims it is already responsible for around 20 per cent of Fringe ticket sales, has also just added shows by Frankie Boyle, David O'Doherty, Ed Byrne and Reginald D Hunter to its 2023 line-up.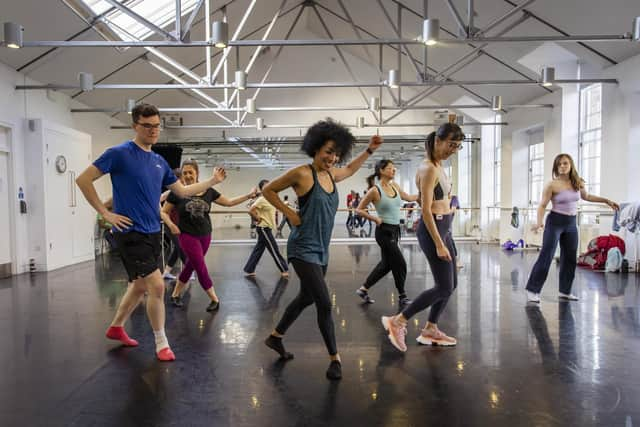 The line-up at its Grassmarket venue is expected to be devoted to a "co-curated" programme of dance and physical theatre shows, including many productions which had previously been in discussions with Dance Base about this year's festival.
Assembly's takeoever has emerged weeks after the venue said it was unable to take on the "financial risk" involved in putting on a Fringe programme.
The decision was made as part of a wide-ranging series of cutbacks, including shedding jobs and scaling back its work, to try to secure its long-term future.
A statement by the Dance Base board and management team said its was of working was "no longer viable" after years of standstill public funding.
At the time, artistic director Tony Mills said: "It is clear that Dance Base cannot continue to operate in the same way as it has done."
The collaboration between Dance Base and Assembly has been announced a year after the Grassmarket venue joined an expanded line-up of venues who promote and sell shows together. Others involved last year included Gilded Balloon, Just the Tonic, Pleasance, Summerhall, Underbelly and Zoo.
Assembly founder and artistic director William Burdett-Coutts said: "Tony and the whole team at Dance Base have incredible passion for the artform and our team are enthusiastic to cast a larger spotlight on our dance programme than we've ever done before.
"It's partnerships like these that will keep the spirit of the Fringe alive during these straitened times."Together we're working on a terrific line-up of shows for the venue that we are looking forward to sharing soon."
Mr Mills said: "We announced in February that as a result of the challenging financial situation we were facing, we would not be able to take the financial risk of organising and delivering our own festival programme this year.
"This was an incredibly difficult decision, as it was my first opportunity at curating the Fringe and knowing that many dance artists, local and international, whose work I've seen throughout 2022 and been in discussion with, would miss that chance to be in front of audiences and programmers.
"However, we also said we were negotiating with a partner as we sought to find a way that dance would continue to be performed at Dance Base in August.
"We will be working with the team at Assembly to deliver a co-curated programme, which will be marketed and ticketed as part of this year's Assembly Festival.
"Moreover, this will now see some of those artists get that chance to bring their work to the Fringe and benefit from the visibility and opportunities it provides."