Doune The Rabbit Hole: Union issues warning to 'avoid' controversial Scottish music festival over unpaid debts and use of volunteers
Doune The Rabbit Hole hit by boycott call
Union leaders are calling for a boycott of a major Scottish music festival over its treatment of people performers, crew and volunteers.
The Bectu union is calling for people to shun working at or attending Doune The Rabbit Hole, which is held at the Cardross Estate near Stirling, over unpaid debts, including fees for artists who have previously performed or worked backstage.
Bectu said it had "serious concerns" about volunteers being asked to pay deposits in advance for roles which it says people should be paid for, including building the event arena.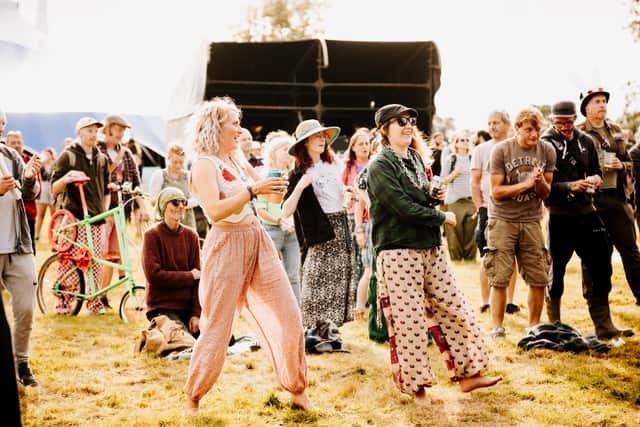 Spiritualized, Alabama 3, Black Grape, the Asian Dub Foundation and the Thurston Moore Group are due to appear at the festival next month.
Entertainment unions have been raising concerns for months about the event, which was cancelled in 2020 and 2021 due to the pandemic and hit by poor ticket sales last year.
The festival has pledged to repay debts totalling more than £800,000 over several years by keeping the event running.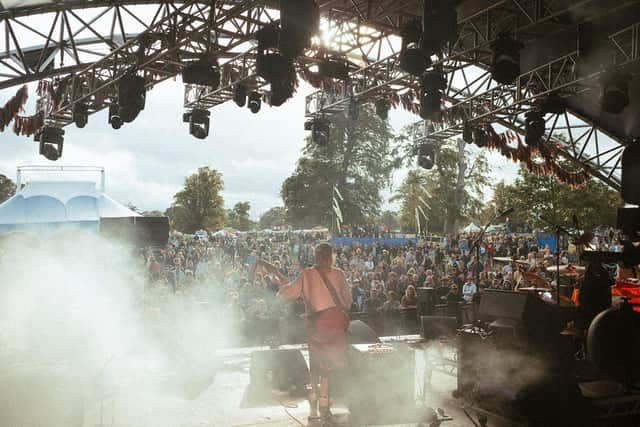 Bectu had previously stopped short of calling for the festival to be banned because of the number of artists, crew and suppliers who had agreed to take part in this year's event.
However, it has hardened its stance in a lengthy statement issues via its Scottish Live Events Network, calling for the festival to be completely "avoided" due to broken promises over payments and its proposed use of volunteers.
The union said: "At this point, we're now advising members, non members and artists to avoid this festival. We would call on any acts who have agreed to play to seriously consider whether they want to play at a festival which owes so much money.
"The organisers seem to be making as many excuses as possible to not even start paying people back or holding good on their promise of upfront payment. Many acts from last year are owed tens of thousands of pounds and ultimately made a loss playing the festival due to having to pay their crew.
"No one wants to see a festival not happen. It saddens us that we feel the need to advise people not to work at Doune The Rabbit Hole.
"But with total debts from last year of over £800,000, which we now do not believe the organisers will be able to pay back, however much they claim they want to, we feel we have no choice."
A spokesperson for the festival said: "Our mission is to pay our debts and sustain a much-loved music festival, because we believe such things should exist, even if they're very challenging and expensive things to bring to fruition, and sustaining a festival means selling tickets.
"It's public knowledge that the 2022 event did not break even and that this resulted in a proportion of artists, suppliers and crew not being paid. In the events sector, this is sadly not an unprecedented scenario.
"However, whilst many companies would take full advantage of their limited liability and simply walk away, we've pledged to sustain the event and pay future proceeds so that everyone can receive what they're owed."
Comments
Want to join the conversation? Please or to comment on this article.