Celtic Connections 2024: Organisers raise concerns for festival's future after arts funding is targeted for cuts
Organisers of Glasgow's Celtic Connections festival have expressed dismay at arts funding cuts in Scotland and raised concerns about their possible impact on the event's future.
Creative producer Donald Shaw has spoken out after the Scottish Government reinstated a 10 per cent budget for national arts agency Creative Scotland, one of the festival's key backers.
The cut would have seen the event lose around 40 per cent of its Creative Scotland funding for the remainder of the financial year, including the staging of its 30th anniversary edition in January and February, had the arts agency not agreed to raid its reserves to fill a £6.6 million funding gap.
He has raised concerns about the festival's ability to stage one-off concerts and launch unique on-stage collaborations in future if musicians and bands struggled to secure funding from Creative Scotland for projects to launch at the event or if Celtic Connections' own budget was affected in future years.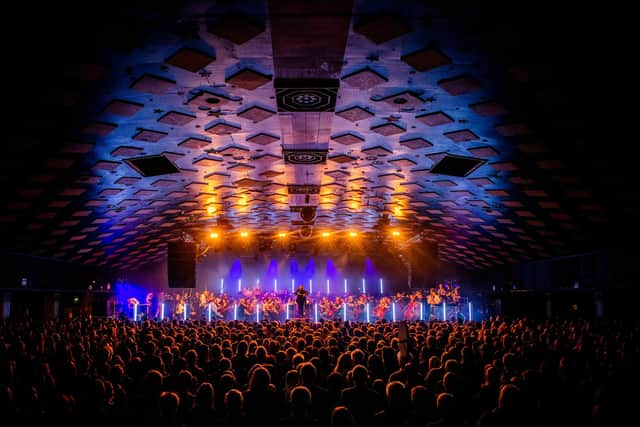 Mr Shaw suggested the festival would lose its distinctiveness if it had to rely on "straight ahead, oven-ready" shows rather than commissioned concerts and collaborations.
The revival of targeted culture cuts by the government, which reversed a key commitment in its own Budget to keep Creative Scotland's funding intact, has caused widespread dismay after arts industry leaders urged the government to increase Scotland's culture budget by more than £100 million to help mitigate the combined impact of soaring costs, inflation, the cost of living, the pandemic and prolonged standstill funding.
Creative Scotland faces a projected annual funding gap of around £70m to meet expected demand in the next round of "multi-year funding". More than 500 festivals, venues and organisations are expected to compete for a share of an estimated £114m over the next year.
Mr Shaw said: "There are obviously real concerns in the industry about what has happened. I actually think that the message it sends out from the Scottish Government is more important than the amount of money involved.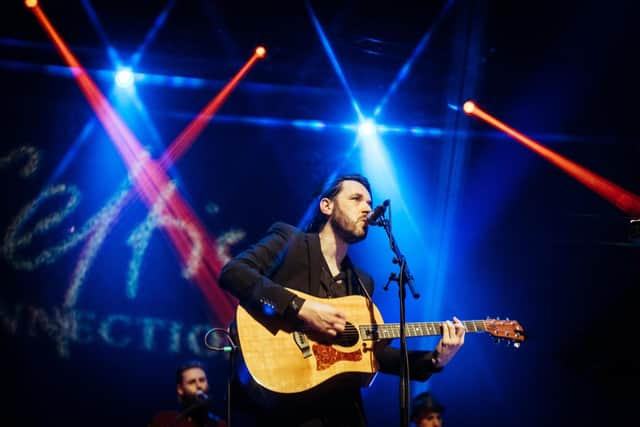 "You would hope that by now the government would be thinking along the lines of arts funding being more of an investment than a cost. They have to start giving more confidence to the sector by investing in the future.
"It seems so strange for a country like Scotland, which is so internationally recognised for its cultural output, to be cutting corners like this. It is particularly peculiar for this current administration as its main reason for being in power is to bring independence to Scotland.
"For me, the real worry is the message that culture is not being valued by the government in the way that it should be."
The overall budget for arts and events in Scotland is said to represent just 0.58 per cent of government spending, with Creative Scotland's share slipping below 0.1 per cent recently. Its budget was around £96m before its funding cut was reinstated by the government.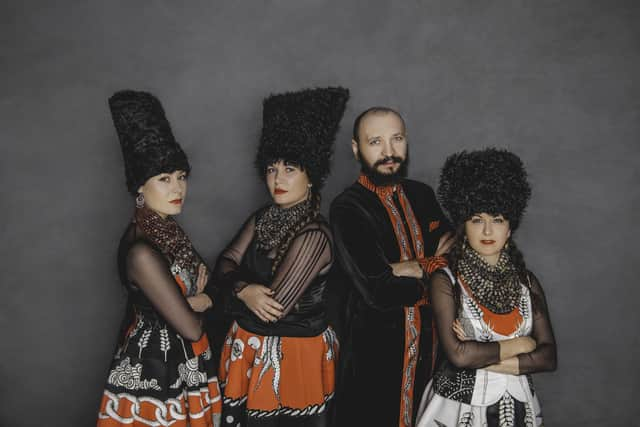 Mr Shaw said: "A figure like £6.6 million is a small amount of money in the government's overall budget, but is a huge amount in the arts sector.
"What Creative Scotland does very well is try to reach so many different organisations, groups, projects and individuals across the country.
"We see that ourselves throughout the year as there is not a week that goes by where we don't have a proposal for a project to happen at Celtic Connections that is subject to Creative Scotland funding.
"That's not about funding the nuts and bolts of playing the festival. It's about the whole writing and creative process.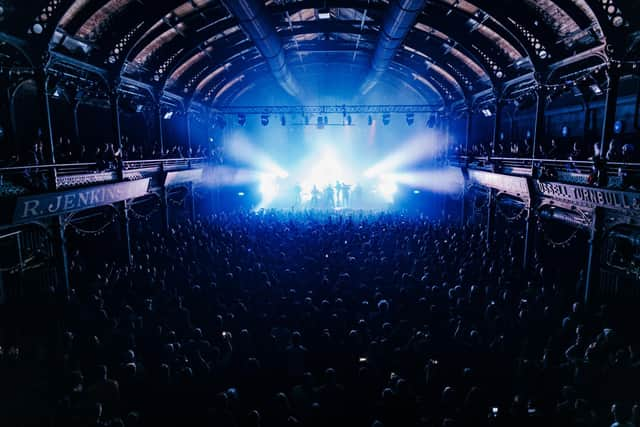 "I really applaud the work that Creative Scotland does in supporting a lot of our projects but I can see that that is going to be more difficult if they don't have the full support of the government."
Next year's Celtic Connections will open with a collaboration between Grammy-award winning musician and Nickel Creek star Chris Thile and the BBC Scottish Symphony Orchestra.
Other highlights include a 50th anniversary concert by the Scottish Chamber Orchestra, with The Blue Nile star Paul Buchanan, Crooked Still star Aoife O'Donovan, folk trio Lau and harpist Maeve Gilchrist.
Karine Polwart, Eddi Reader, Billy Bragg and Siobhan Miller will mark the 100th anniversary of the death of the Glasgow-born revolutionary socialist John Maclean, Orcadian outfit Fara will appear alongside musicians from the Caribbean, Middle East, Mali and Quebec, as well as a new Scottish string ensemble, Thirteen North, while American double bassist and composer Edgar Meyer will perform with the Scottish Ensemble string orchestra.
Celtic Connections, which receives around £180,000 a year from Creative Scotland, has also secured direct Scottish Government funding of £101,000 for next year's event. The festival, which sells around 110,000 tickets, has been valued at more than £12 million to the economy.
However, Mr Shaw raised concerns about Celtic Connections having to scale back on special projects if the squeeze on arts spending continued.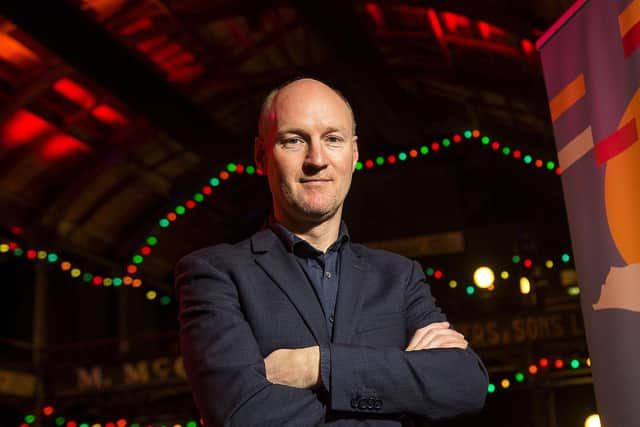 He added: "The first element of a festival that is compromised is the ability to help bring together new projects due to their background costs. With a unique event where people are collaborating, there has to be a lead-up time for writing and rehearsing.
"The cost of everything has gone up, but it's not easy to counter-balance that with ticket prices, as people obviously have to make choices on how to spend their money.
"We've given a lot of consideration to that. We've more or less kept things at the same level – we want to be proactive towards helping people come to as many concerts as possible. We're definitely below the typical ticket price for a show in Glasgow, as we have such a large programme.
"We're very grateful for the funding Celtic Connections has, but it's a challenge. We just have to make it work.
"We have seen substantial cost increases. Some hotels have virtually doubled their prices in the last couple of years. In other areas, you're talking about a minimum cost increase of 20 per cent.
"We just have to be creative in how we programme a festival of this size to make sure it all balances out. We're very reliant on our box office. We always put our programme out there optimistic that people have a passionate connection with the festival and will want to come to our events. We have to build the festival in that way."
Comments
 0 comments
Want to join the conversation? Please or to comment on this article.