Campaign to save Edinburgh theatres backed by 10,000 people in a week
A public appeal launched to help secure the future of two of Edinburgh's best known arts venues has raised £50,000 in the space of a week and seen more than 10,000 people backing a petition calling for government intervention to head off the threat of long-term closure.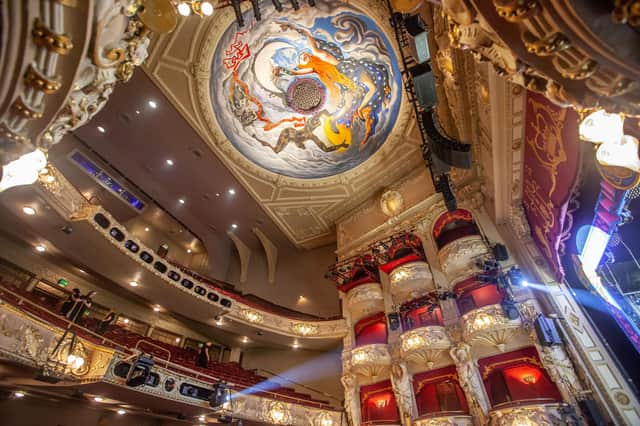 The campaign to safeguard the King's and Festival theatres in Edinburgh is being run amid warnings that more than 200 jobs will be at risk unless they are given a substantial bail-out from the taxpayer.
A host of Scotland's leading cultural figures, including actor Brian Cox, authors Ian Rankin and Alexander McCall Smith, theatre impresario Sir Cameron Mackintosh and panto star Andy Gray are among those backing efforts to ensure both venues are able to bounce back from the impact of the coronavirus pandemic.
Capital Theatres, the charitable trust which runs them on behalf of the city council, has warned it is facing a shortfall of around £1 million in its running costs and may not be able to reopen one of the venues as planned in the spring after "falling through the cracks" of emergency funding support.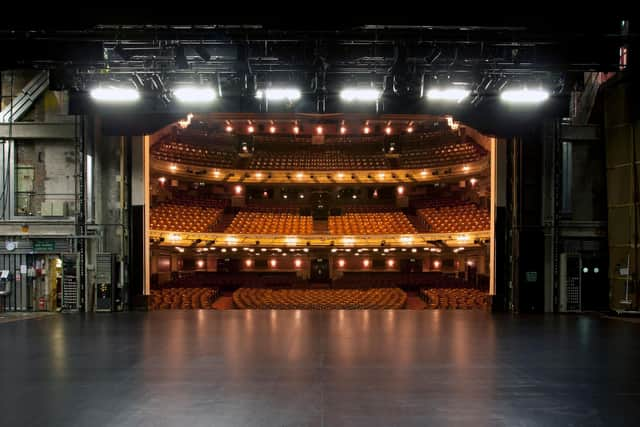 It has had to call on funds it had previously ring-fenced for a long-term refurbishment of the Kings, which has had to be put back a year until 2022.
Leading Scottish theatres, including the Royal Lyceum and Traverse in Edinburgh, the Citizens and Tron in Glasgow, Dundee Rep, and Eden Court in Inverness, were awarded up to £750,000 from Creative Scotland last month under a £12.5m fund set up by the Scottish Government.
However organisations and venues which do not have long-term funding deals with the body, have been told the maximum they can apply for to the same fund is £250,000.
Capital Theatres had to refund around £2.6m worth of tickets after being forced to close temporarily in March, along with all other arts venues in Scotland.
The cancellation last month of the annual panto at the King's is expected to cost a further £3.4m.
Rankin said: "Theatre is necessary. We all need it, we all get something from it and life would be the poorer without it. Theatre needs our help more than ever right now just to survive. Please, if you can, help Capital Theatres, help live theatre, make your voice heard and help them make all our voices heard."
McCall Smith said: "The King's Theatre is part of the soul of Edinburgh. All of us who live in and love this city cherish a deep affection for this wonderful institution. It needs our support now – and I am sure that there will be many who will give that support with readiness and love."
Capital Theatres chief executive Fiona Gibson said: "We will be making sure that the Scottish Government and Creative Scotland fully understand the financial position we are in and the broader impact that could have on the King's.
"The work that needs to be there is vital to ensure that it is fit for purpose for the next 50 years and beyond."