Ryan Fraser made the wrong decision and he will regret it
Scotland winger should have stayed and helped Bournemouth in relegation battle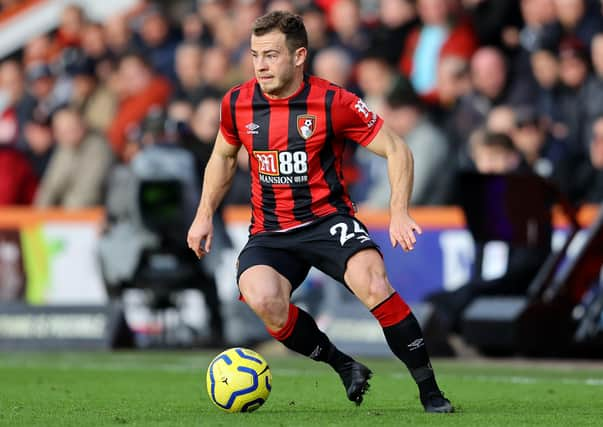 O n 1 June 1940 the Bournemouth Belle, a small pleasure boat, made its way across the Channel to help in the rescue of our troops stranded on the beaches at Dunkirk.
That little boat was one of many that exemplified what has become known as the 'Dunkirk Spirit' which sees us pitch in to help our own when they are in dire straits.
Forward 80 years to June 2020 and AFC Bournemouth are fighting to stay in the Premier League.
Aberdonian Ryan Fraser's contract expires on 30 June and he is asked to extend it for a few weeks to help in the fight to stave off relegation.
The club and its supporters needed him.
But, it appears, that if Ryan had been skipper of the Bournemouth Belle 80 years ago, he would have stayed in harbour on the grounds that the engine was sounding a bit iffy and that he did not want to take any risks with it especially since it was due a service at the weekend.
Ryan's reason for not helping out was that he did not want to risk getting injured.
Footballers are often accused of being mercenary and it is true that, to a man, they want to earn as much as possible from the game.
But there are also two other factors that drive them – their love of football and being part of a team.
Ryan put his own interests above those of the team and made the wrong decision – one that he is going to regret.
In their past two matches Eddie Howe's side have defeated Leicester City and been narrowly beaten by Manchester City.
They will probably be relegated but they are showing real fighting spirit and I bet Ryan Fraser now wishes that he had been there on the pitch battling with his team-mates.
Most definitely he will not have endeared himself to any club thinking of offering him a contract.
Comments
 0 comments
Want to join the conversation? Please or to comment on this article.