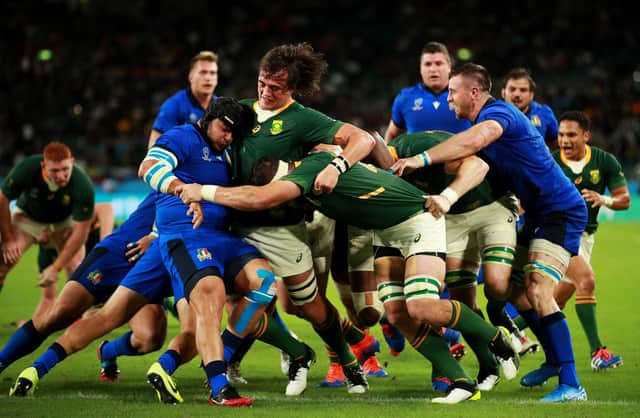 However, The Times claim that founding nations Scotland, England, France, Wales, Ireland, Italy and CVC – the private equity firm who recently invested in the tournament and are keen to explore fresh opportunities for the tournament – would all have a vote on any alterations.
It is understood that the Italian Rugby Union would have no desire to leave the Six Nations and no amount of financial incentive would get them to depart. The Italians would face being in the international rugby wilderness in such a scenario.
This year's Six Nations resumes next weekend, with Scotland hosting France on February 26.
To celebrate the start of the Six Nations we're offering 30% off ALL new annual digital subscriptions to The Scotsman. Read Scotland's best rugby coverage, expert analysis and gain unlimited access to award-winning Scottish journalism. Subscribe today using code SIXNTS30