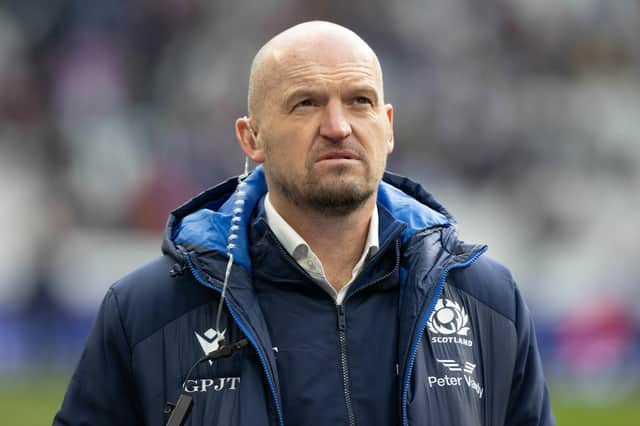 The French national side were keen to add Townsend to their coaching staff but there was also an approach from a Top 14 club. The former stand-off played for Brive, Castres and Montpellier and it is understood that it was one of those teams that were keen to hire him.
"There was a couple of contacts," said Townsend, who on Tuesday signed a contract extension which will see him lead Scotland until April 2026. "The one that you guys knew about was the French national team, and that just seemed a bit ... the timing was strange. I think it was in mid-December and it was like, 'We're going to be playing you guys in a month's time'. So there was no way there was going to be any more commitment to that. And it ended up just being more a conversation about coaching. So I never really thought about that again, because we were in France, and once you got on to the Six Nations, that was the big focus. So nothing really evolved after that.
"I think if there wasn't going to be a contract offer here then yeah, France would have been an option, maybe at club level. It was a time where I had really good memories from playing, and obviously the French club game is thriving just now. But there was no need to start thinking down that path much more."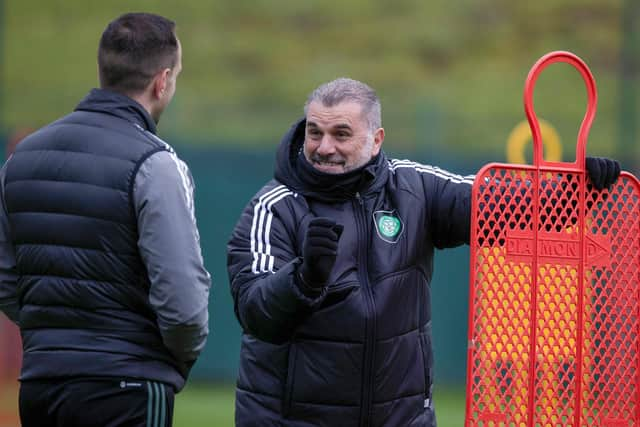 Pressed further on whether it was one of his former clubs who had been in touch, Townsend added: "They might have been. But as I said, between November and Six Nations, the Six Nations was going to take over the focus. So I'm glad it did."
With the contract issue settled, Townsend's immediate focus now switches to the Rugby World Cup and the Borderer has not been afraid to reach out to other sports to swap ideas. He paid a recent visit to Celtic manager Ange Postecoglou at the club's training base at Lennoxtown and found some common ground with the Australian.
"It was good. I watched them train, they were very welcoming," said Townsend. "John Kennedy, Gavin Strachan and Harry Kewell had lunch with me. Ange had met me before training and then I went to his office for a couple of hours' chat about coaching philosophy but his coaching journey too. We had a lot of mutual experiences. He has coached in Japan, we'd had the World Cup in Japan in the same area, Yokohama, where he was coaching. He knew a lot of Australian rugby coaches that I know well.
"So it was great. Just getting his philosophy on when he comes to a new club and what he's looking for. It was good, you pick up things, even picking things from their training - maybe things in the back of your mind get re-ignited. And I believe you take similarities away. They've got a game that they believe in and we've got a game that we believe in as well. It's high-paced attack, it means that the guys have to be skilful, fit, and accurate. When you can get those things right, you can cause the opposition problems."