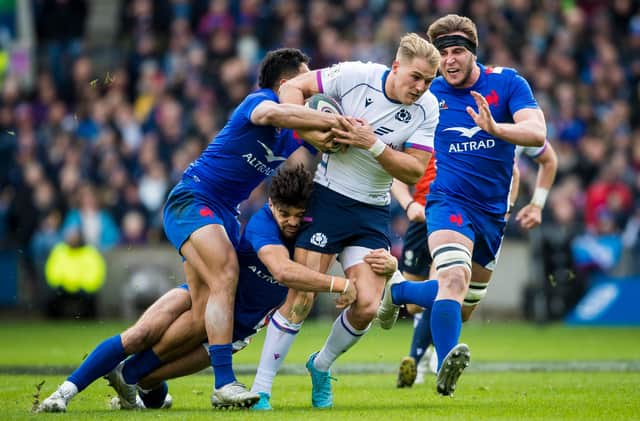 All the opponents will be European, with Scotland playing Italy on Saturday, July 29, France on Saturday, August 5 and Georgia on Saturday, August 26. Those three matches will be in Edinburgh while a fourth, again up against the French, will be played away from home on Saturday, August 12 but the venue is still to be determined. Kick-off times for all the matches are yet to be set. Scotland's World Cup campaign begins on Sunday, September 10 against South Africa in Marseille, with further Pool B matches against Tonga, Romania and Ireland. The top two teams from the section advance to the quarter-finals.
Speaking via media release on the matches, Townsend said: "2023 is a huge year for our national team and after the Guinness 6 Nations our focus will quickly turn to the Rugby World Cup. All four fixtures will provide invaluable experiences in our preparation for the tournament. Having the opportunity to play at home on three occasions before we depart will enable our players to feel the backing of our supporters ahead of setting off for the World Cup. The match against France away from home will be very important as we are going to spend time at our training base for the World Cup in Nice prior to the match and replicate the schedule our players will experience during the tournament itself."
The Scottish Rugby Union says it will announce ticket details in due course.