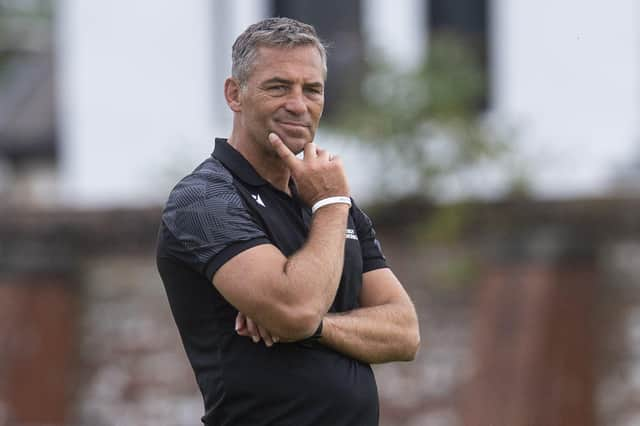 Danny Wilson paid the price and was replaced as head coach by Smith who has wasted little time in establishing a new training regime.
The South African is an early riser and believes in the benefits of exercise before breakfast.
"It is the way I usually work. It is a pity Scotstoun only opens at 7am," smiled Smith.
"We need to regroup and the one thing I promised them is that not everyone might get a chance to play but I'll put my best into bettering them so they can become the best they can be.
"So, we will be in with the medical staff and the return to play guys at seven o'clock. The fat-burners, or 'cheese-puff squad' as I like to call them, need to get a bit of cycling done, so if they can manage that before breakfast you are upping your metabolism and burning some fat. So, yeah, we need the guys in early."
Smith, who will take charge for the first time when Glasgow play Worcester Warriors in Inverness on Friday, has watched a video of the Leinster game but is keen for the squad to move on.
"When I came, I definitely decided not to talk about last year with them," he said. "There was enough said by the coaching staff and players at the time, and I could clearly see that it had really hurt, so we don't want that extra baggage. We can use it as motivation, yes."
"They are players of national interest and to have them here would be good but we'll have to see how the situation develops," Smith said.