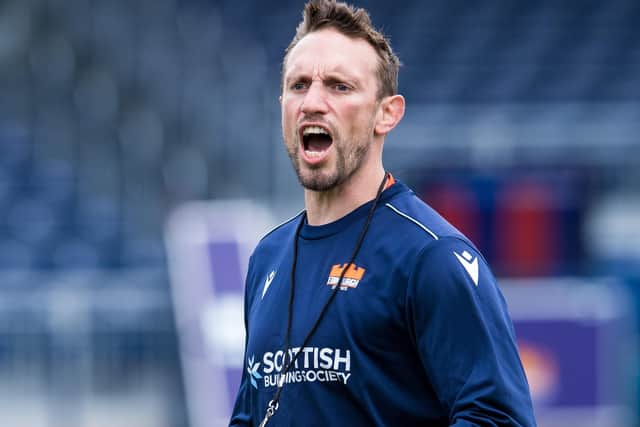 Edinburgh were missing almost a full team of international players but Benetton had been fortified by the return of their Italy contingent and it showed.
"Benetton were excellent and managed the game really well after the red card," said Blair, whose side had won their previous three matches in the URC. "They were really smart. But I said to the players at half-time that the game was still in our hands. We've seen it before, though, with red cards and how it can really galvanise a team. It brings emotion into it and gives them that backs-to-the-wall type of mentality. But we've got to be better than that. We've got to see that as an opportunity. I think we waited and thought that [the red card] was going to be the thing that won us the game.
"But that wasn't the case. It's your physicality, your relentlessness nature of attack, persistence in defence, your smarts – that's what wins you games. Collectively, we were just off it."
After a run of three away games, Edinburgh will return to the DAM Health Stadium for Friday's match with Ulster.