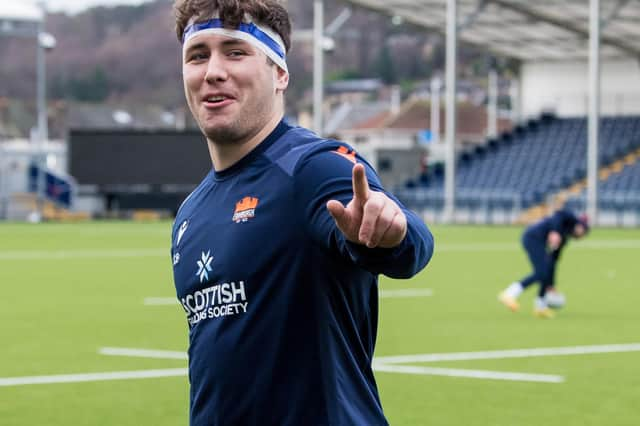 Defeat against Glasgow twice in eight days over Christmas took the capital club's recent record to one win in their last six matches. But they have earned bonus points in four of their five defeats, leading them to believe that some fine tuning rather than a radical rethink is required.
"I felt we were in those games and we had a chance to win them," openside flanker Boyle said. "So I think the main learning point for us is about turning the screw and figuring out how to close games.
"We've got a really good driving maul at the moment - maybe [we should] lean on that a bit more and try to grind out teams a bit more and be physical in the last half of the game. I don't think it's a mentality thing: I think it's just being in every moment and making sure we don't let off the switch.
"Everything we're doing in training, in terms of mistakes, we've got to imagine what that's like in a game. So against Glasgow we had a look at a ball that slipped out of the ruck just after half-time that we probably could have got on and we didn't - and that's probably when the game went. We're looking at fighting for everything and being competitive in all our actions and being accountable for the mistakes we make."
Having come close to beating Saracens and Benetton away in addition to losing by just a single score both times to the Warriors, Edinburgh are certainly not about to press the panic button. Nonetheless, they know that this difficult period is a test of their collective character.
"We've got a lot of stuff we want to prove," Boyle added. "It's been a really important week for the club after losing the 1872 Cup. I think it's really important we go out and show everything we've learnt from that and show how we can be resilient as a club and go out and keep getting better."