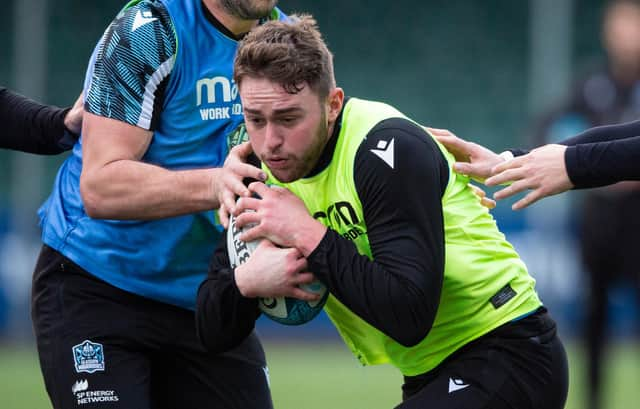 The Scotstoun men moved up to fifth in the URC table with their win swashbuckling win over Stormers on Sunday so are in a strong position to make the play-offs, and they will book their place in the last 16 of the Challenge Cup if they manage an away win over Perpignan on Saturday night.
"I think we are feeling the benefits of all the hard work we put in during pre-season," said full-back Smith. "Franco wants us to be a fit team and we've shown that in quite a few games recently.
"We do a lot of contact work every week in training and it sucks at the time, getting up off the deck again and again and again – that's the stuff that takes it out of you but we are feeling the benefit during games.
"They're long days at training but we don't really mind because it's been proved that it's working. Franco has asked us to trust him in his processes and I think the boys are fully behind him now.
"Everyone's chomping at the bit to get a game and when they do get a game their performances are making it harder for others to get in the team and stay in the team.
"We're playing some really good rugby and we've got the fastest ruck speed in the URC at the moment and we're getting results off the back of that."