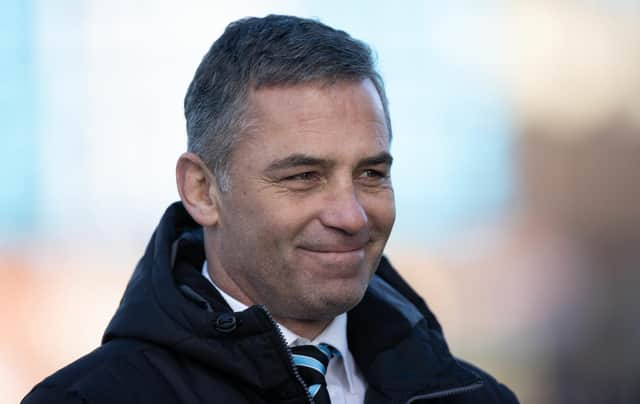 It was also further evidence of the successful implementation of greater squad rotation by head coach Franco Smith. The team showed 12 changes from the previous week, yet such is Smith's astute use of player combinations that there was no apparent drop off in quality or intensity. That view is shared by Stafford McDowall, who was captaining the side for the first time.
"I think it's a great thing. It's probably something we didn't have last year, but the way Franco rotates the squad means that everyone is playing well," McDowall said, before suggesting that Smith's policy is contributing to current success and ensures that all players must be on their toes to stake a claim. "I think it's because everyone is getting regular game-time at the moment that everyone is playing well and the team is going well. I never think it's a bad thing if you've got multiple boys playing in the same position. It's just that Franco is very good at rotating the squad and making sure everyone is happy and getting game time. And when you get your chance to play, you have to perform."
McDowall was among the scorers in Saturday's 40-26 win against a stuffy Perpignan side. Eddie Sawailau opened the scoring for the hosts but Warriors struck back when Sam Johnson marked his return from injury with a touchdown converted by Domingo Miotti. Backed by a vociferous support, the Catalans retook the lead when Nino Seguela touched down, but Warriors appeared to have taken control when they reached half time with a 28-12 lead through tries from Richie Gray, McDowall and Johnny Matthews. Perpignan gave the fans some hope when Matteo Rodor scored try number three, but Ollie Smith and Josh McKay extinguished any hopes of a home fightback before Posolo Tuilagi barged over to give the hosts a bonus point.
It was a job well done for McDowall in his first outing as captain, although he admits that the task was made easier by the quality of those around him, adding, "I just tried to focus on my job. It was a massively proud moment for me and my family, but I just tried to approach it as a normal game and try and not put too much pressure on myself. "There's leaders right through the team that massively helped me," he admitted "I didn't have to do anything different, to be honest. The team's good – everyone does their own role and takes care of themselves."
The next tough assignment comes when Warriors welcome Bath to Scotstoun on Friday. Another win would secure a home tie in the play-off section of the competition and strengthen the Warriors' credentials as contenders for both league and cup. However, McDowall, is focusing only on the short term. "We've definitely got a squad now that is deep enough to challenge on two fronts but we'll just take it week by week and game by game," added the 24-year-old. "We are not going to look any further ahead than next week's game against Bath."