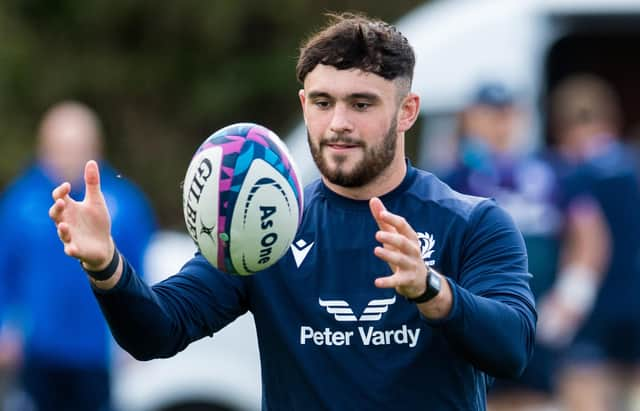 McLean, who has been capped three times by Scotland, appeared at Edinburgh Sheriff Court last Wednesday, where sentencing was deferred after his guilty plea at a hearing on December 22. The Glasgow Warriors winger has been suspended by his club and attended an internal disciplinary hearing last week. Glasgow are expected to announce the outcome in the coming days, with the club coming under pressure to sack the player.
Townsend, the Scotland coach, said: "We were very disappointed with his behaviour and we condemn his actions but there is a process going on at Glasgow and still in the courts so I don't want to add any further comment to that."
McLean, 22, was described in court by his girlfriend as "emotionally abusive and controlling", dictating what she wore and insisting that she kept a "tracker" service on her phone.