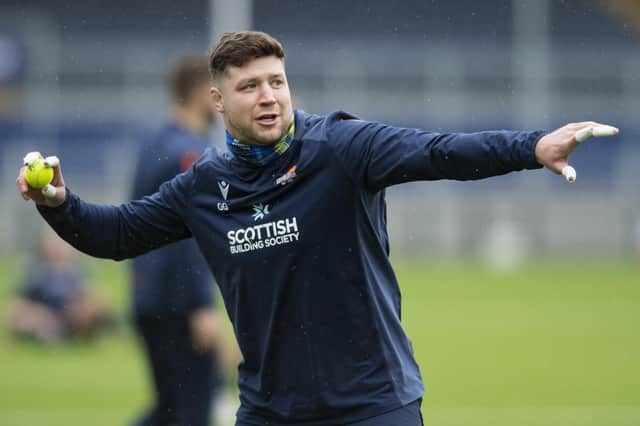 Both clubs are already through to the last 16 of the Champions Cup, but Edinburgh need a win to be sure of finishing in the top four of Pool A and thus being at home in the next round. And, after playing his part in a convincing win at Castres on Sunday, Gilchrist believes his team have what it takes to get the better of Saracens this time after losing their away meeting 30-26.
"We owe them one," the Edinburgh co-captain said. "We let that game slip away when we were in control. We did so much right to give us that opportunity and we're going to have to do that again. We can't take that for granted. But if we put ourselves in that position again with a more mature performance in the back half of the game we can see it through – and get the win we probably deserved in the first game."
After a series of narrow losses, Edinburgh have now prevailed in their last two games thanks to a more consistent and composed 80-minute effort. They were 21-14 down to Castres at half-time, but 20 unanswered points in the second half gave them the win. "We found ourselves in a tough battle, but we looked calm and in control when it mattered," Gilchrist added.