World's Strongest Man 2023: Who won the contest and how did Tom Stoltman do? WSM Results
On Sunday, April 23, we learned the results of the World's Strongest Man (WSM) 2023 competition.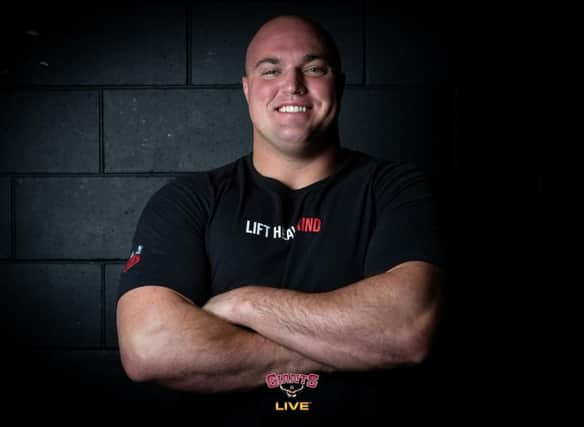 As written on the WSM official website: "The World's Strongest Man competition is designed to push the Strongmen to their absolute limits, challenging not only their physical strength, but their agility and mental toughness too."
The defending champion, Tom Stoltman from Invergordon in Scotland, was aiming to be crowned the World's Strongest Man for a third year running. Last year, he represented Great Britain in the popular contest and even won it on his 28th birthday - a true cause for celebration.
Alas, heavy is the crown even when held by the strongest of us all, that said here are the 2023 results of the WSM competition.
Who won the World's Strongest Man 2023?
Mitchell Hooper, a strongman from Canada, took the crown in the World's Strongest Man 2023. After a well-fought battle to victory over the weekend at Myrtle Beach in South Carolina, Hooper proved that he's the next big thing in the world of strongmen by scoring 53.5 total points over six events.
In the 2022 contest, which Tom Stoltman won, he took place as a last-minute replacement and yet he still finished eighth place which is commendable given the circumstances.
What's more, that was not only his first appearance in the competition but appearance in any international competition as a professional, truly impressing the fans. According to Bar Bend, Hooper has one simple yet powerful philosophy: "Lift heavy. Be kind."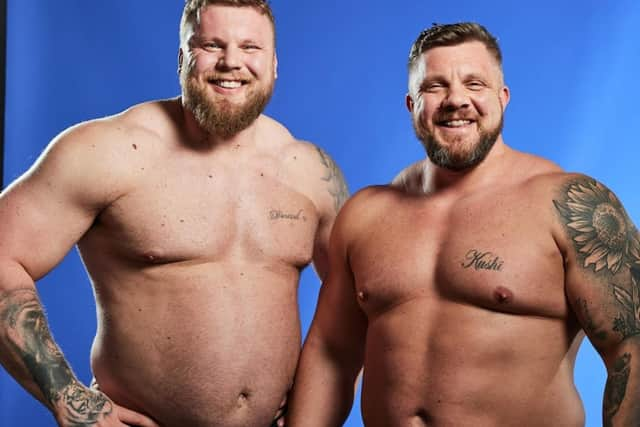 How did Tom Stoltman do in WSM 2023?
After impressively reigning as the World's Strongest Man for consecutive years, Stoltman lost the title on Sunday, April 23. Closely behind champion Mitchell Hooper, Stoltman had a bad start on the Sunday Morning when he took joint-third place in the max dumbbell, only taking 6.5 points with three repetitions.
Meanwhile, Hooper did four repetitions and earned 9.5 points, the 27-year-old also went past Stoltman by finishing the bus pull in 30.24 seconds while the Invergordon-born Scot finished in 32.27 seconds.
In the final round of the Atlas Stones, Stoltman came in first place and lifted all five in 33.26 seconds to earn 10 points while Hopper came in second place at 36.96 seconds.
World's Strongest Man (WSM) 2023 Results
Mitchell Hooper (Canada) 53.5
Tom Stoltman (UK – Scotland) 49
Oleksii Novikov (Ukraine) 43
Trey Mitchell (United States) 41.5
Evan Singleton (United States) 39.5
Pavlo Kordiyaka (Ukraine) 31.5
Brian Shaw (United States) 27.5
Luke Stoltman (Scotland) 21.5
Matthew Ragg (New Zealand) 18.5
Jaco Schoonwinkel (South Africa) 5.5 (Withdrew from competition.)
According to USA Today Sports, Hooper said he wanted there to be a greater meaning behind his historic win. In his words: "I hope people can go into a gym, see the biggest guy there, and see that as an authority of someone they can go to for advice rather than something of an intimidation reason to not go to the gym.
"I hope that I can continue to spread that message."
Comments
 0 comments
Want to join the conversation? Please or to comment on this article.