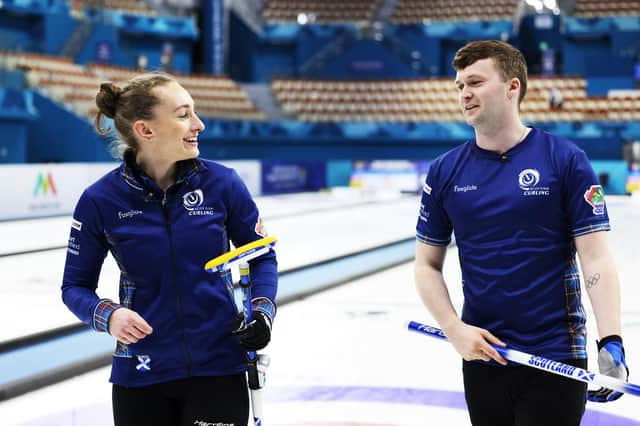 The pair will take on Czech Republic in their final group game on Thursday before bidding to qualify for Saturday's final in South Korea.
Dodds and Mouat won the championship in 2021 before Eve Muirhead and Bobby Lammie defended their title for Scotland last year.
Dodds said: "We've been here before, but I think last time we went straight through to the semis, so going into the quarter-finals will be something new, but we know we'll need to play our best, because whoever we play from the other section will have been playing well.
"We've watched a couple of games from the other section between our games, so whoever we play we know we'll need to bring our 'A' game."