Jemma Reekie aims to land first major medal at Glasgow 24 World Indoors
Jemma Reekie will target her first major medal at the Glasgow 24 World Indoors early next year.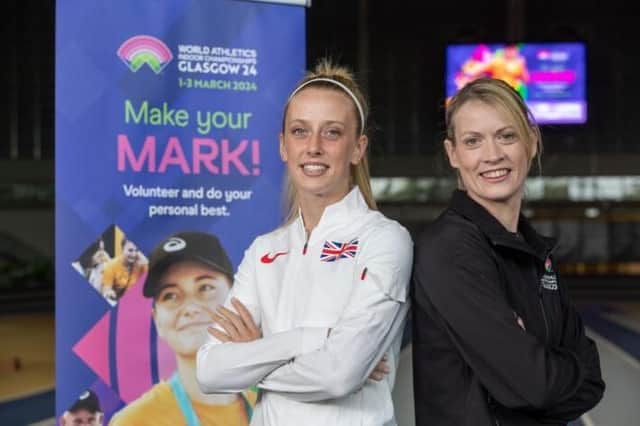 "All being well I am hoping to be here again next March and racing in the 800m at the World Indoors," Reekie said. "It's a big target looking towards 2024. I think it would be very special to race here in front of a big crowd and with family and friends in the stands. I want to try and get among the medals there and if I can then that would be my first major championship medal. I think the World Indoors would also help me push on towards the summer and the Olympics in Paris."
Reekie won gold at 800m and 1500m at the 2019 European Under-23 Championships, is a former British record holder at both distances indoors, and still has the best time at the indoor mile.