Andy Murray admits grand slam chances may never improve after US Open defeat
Andy Murray admits he may have to accept his days of competing in the latter stages of grand slams could well be over.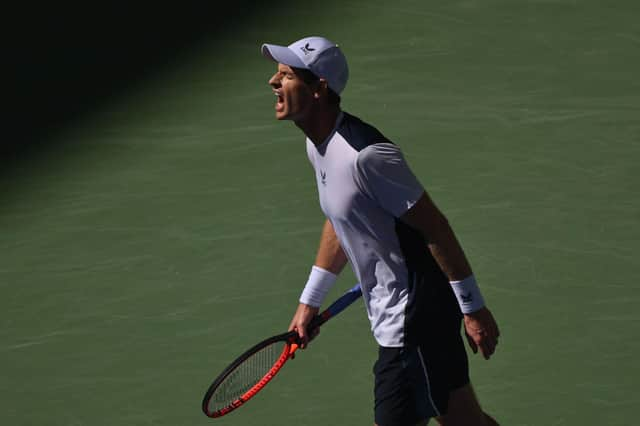 The 36-year-old former world number one bowed out of the US Open after a dispiriting second-round defeat to his old rival Grigor Dimitrov. In the 12th meeting between two veterans of the sport, and seven years after their last one, 19th seed Dimitrov registered only his fourth win over the Scot. Murray wilted inside the Arthur Ashe Stadium, the court upon which he won his first grand slam title in 2012, as he slipped to a 6-3 6-4 6-1 defeat.
"I mean, it's obviously disappointing to not play how you would like, you know?" said Murray, who has not made it past the third round of a major event since 2017. "But maybe I need to accept that, these events, I had the deep runs and everything that I felt like I'm capable of, they might not be there, as well. So, you know, I'm aware what I'm doing, it's unbelievably challenging to play at the highest level as I am now. And some days it's harder than others. But yeah, today is obviously a really disappointing defeat and probably the manner of it as well. I mean, I fought hard enough, but just didn't play well enough. You know, ultimately these are the events that you want to play your best tennis in and create more great moments, and I didn't do that this year."