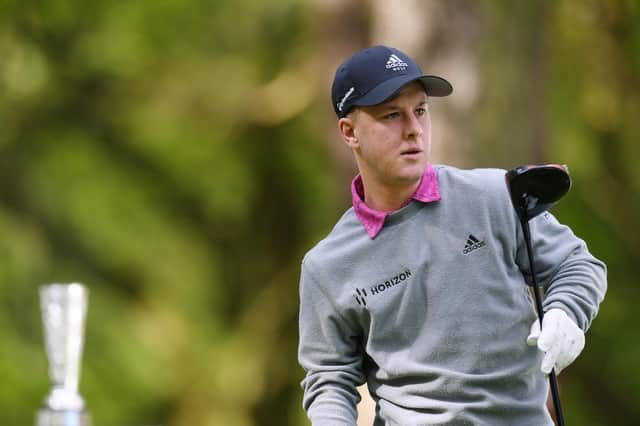 The two leading players in the World Ranking for Golfers with Disability (WR4GD) are separated by just a single stroke going into the final 18 holes over the Duchess Course at the Buckinghamshire venue.
Ireland's Lawlor, the world No 2, missed chances with his putter in a two-over-par second round of 74 yet still signed for an impressive level-par total of 144.
"I hit it so good again today," said Lawlor. "But Kipp's one behind, so it could turn into a match-play situation pretty easily tomorrow."
Top-ranked Popert, 24, dropped three shots in his first four holes but, like his opening round, the Englishman recovered on the back nine to post a three-over 75 and trail by a shot on 145 for 36 holes.
Italian Tommaso Perrino and world No 4 Juan Postigo Arce from Spain are the closest challengers to the leading pair on six-over-par.