Scottish Football transfer window LIVE: Celtic midfielder's move delay, Hibs transfer target's twists and turns, Rangers close in on early deals, Aberdeen land record-holder, Hearts sign Irish 'stand-out'
It's the final countdown for the transfer window as the trade deadline looms large at midnight.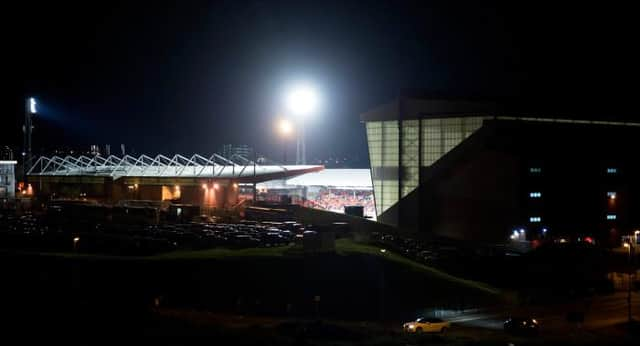 Clubs have been hurriedly finalising the last of their deals to see them through the remainder of the season and it's been a busy day so far, all across the country.
Many clubs will have already been involved in deals throughout the day with Aberdeen, Celtic and Hearts adding players, while for Hibs and Rangers it has been more about players leaving, or potential departures – though incoming deals are not quite out of the question as we enter this evening.
Ross County have been boosted by £300,000 of Ross Stewart's transfer fee but along with Motherwell, Dundee United and Hamilton the Staggies have been fairly quiet so far – will John Hughes have a big reveal to rival his Falkirk capture of Kasper Schmeichel on deadline day 2007?
There hasn't been a big name move… yet. But the night is still young and the chance to make the headline move in this transfer window is very much still there. There was a flurry of activity early on in January but then transfer business took a back seat as Celtic's controversial Dubai trip took centre stage, alongside news that all football below the Scottish Championship was being postponed.
Clubs have until midnight to get deals over the line – or wait until the summer. Pre-contracts can still be agreed after the window shuts, while players who are free agents before the deadline can also still move.
We will have all the latest from around the SPFL throughout the day and right up to and past the midnight deadline.