Scottish FA write to Hearts and Partick Thistle over decision to take legal action against SPFL
Clubs launched joint petition against relegations and promotions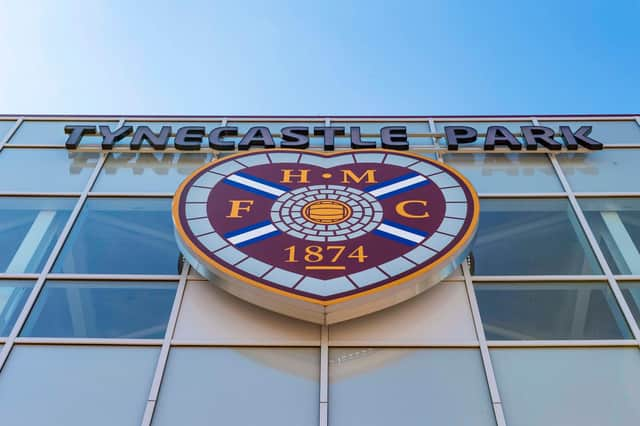 The clubs launched a joint petition at the Court of Session on Wednesday against their respective relegations following the collapse of league reconstruction talks.
Article 99 of the SFA rules state that a "member or an associated person must not take a football dispute to a court of law except with the prior approval of the Board".
Potential punishments range from fines to suspension, or even expulsion.
Hearts and Thistle want to be reinstated to their respective leagues and are seeking compensation of £8million and £2million respectively if they are relegated as a result of the decision to end the league early.
They have also filed papers against the decision to promote Dundee United, Raith Rovers and Cove Rangers, prompting the three clubs into launching their own counter-measures by appointing lawyers to act on their behalf.
In a joint statement the trio claim the lawsuit could have "catastrophic financial implications" for them and for all clubs across the four divisions.
According to a report on BBC Scotland, no deadline has been set for Hearts and Thistle to respond to the SFA's letter which will ask why they have chosen not to ask the governing body to arbitrate.
Hearts and Thistle could be issued with notices of complaint and face a judicial panel charge.