Scotland midfielder James McArthur explains retirement at age of 35
Scotland international James McArthur has announced his retirement at the age of 35.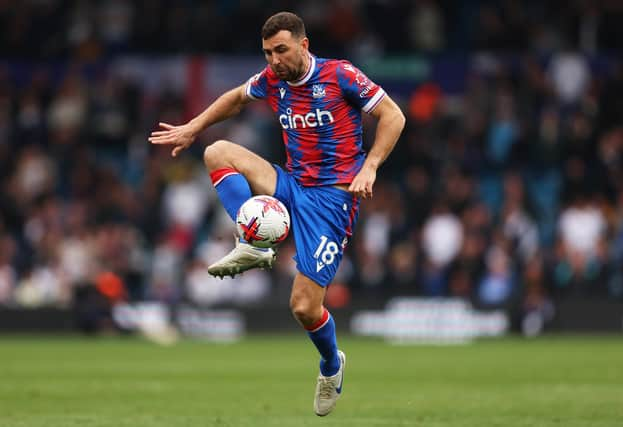 The midfielder left Crystal Palace at the end of last season having made 253 appearances across nine years at Selhurst Park.
An FA Cup winner with Wigan, McArthur made his professional debut for Hamilton in 2005 before heading south of the border to join the Latics in 2010. He scored four goals in 32 Scotland caps and announced his decision by posting a message on social media on Monday morning.
"After 18 years of playing professional football, the game I love, today I am announcing my retirement," he wrote. "After playing for three amazing clubs in Hamilton, Wigan & Crystal Palace, and representing my country, I can only look back on the past 18 years with immense pride.
"I cannot thank the players, managers, coaches, owners, staff members and fans enough for always supporting me and being a huge part of my journey. A day that I never wanted to happen, but it's a decision that I know is right for me and my family. I'm not entirely sure what the future holds but I am looking forward to the next chapter in my career."