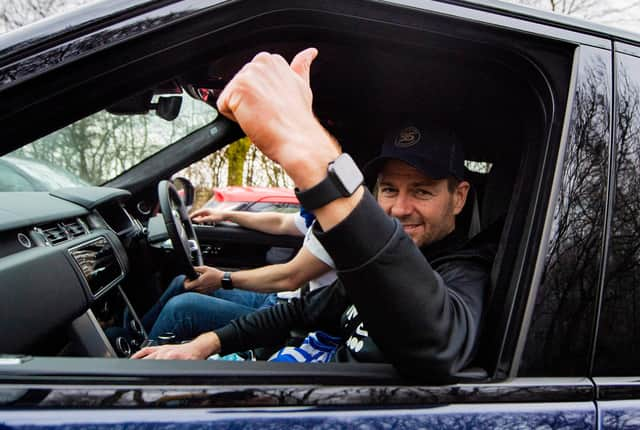 The Ibrox boss has been made favourite to replace Jurgen Klopp.
Liverpool have struggled this season and sit a lowly eighth in the Premier League having lost nine of 28 games.
After leading Rangers to their first top-flight title in ten years, Gerrard has made a significant move in the bookies list to become the next Anfield boss.
A legend at Liverpool, he admitted it is a dream but he hopes Klopp is in place for a few more years yet.
"We shouldn't talk about this, we have one of the best managers leading our club at the minute, I love him," Gerrard told ITV.
"I hope he stays for a few more years. But I've got a job here, I don't think it's helpful to talk about this and I hope Jurgen stays at Liverpool for many years.
"Liverpool is my club. I had a great journey.
"Is it a dream for me to one day be the Liverpool manager? Yes, it is, but not yet and who's to say I'll ever be good enough.
"There's a lot of managers on this planet, we need to respect Jurgen first and foremost."
Gerrard has his sights set on more trophies as Rangers boss.
He told fans: "My message is 'let's go for more' that's the challenge for me and the players, they deserve all the praise but when it settles it'll be about going for it and we'll take each challenge as it comes."