Sky Sports pundit issues compliance officer query over Rangers star Alfredo Morelos' incident
Ex-Rangers striker Kris Boyd has queried the role of the compliance officer.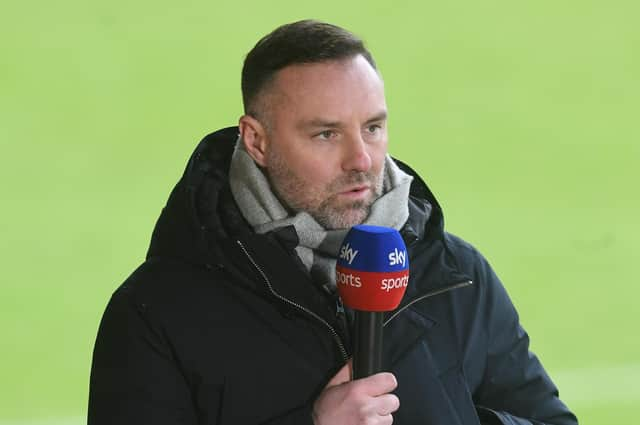 When asked if he expects Alfredo Morelos to face retrospective action for what appeared to be a stamp on Hibs centre-back Ryan Porteous, the pundit pondered whether the person would "turn up for work".
Boyd confirmed that he expected Morelos to be banned but noted that a number of challenges of such a nature have not been picked up by the compliance officer.
"It will probably depend on if the compliance officer decides to turn up to work," he told Sky Sports.
"Sometimes we've had a few weeks where a few challenges have not been dealt with properly.
"I expect him to be banned but we will wait and see."