Scottish Football transfer RECAP: Rangers leapfrog Celtic with contract offer, Old Firm target summer move, Accies boss wants Lafferty, Hibs target could be sold
We are nearly into the fourth week of the January transfer window and unlike in England, Scottish football is not shaped or dominated by transfer news.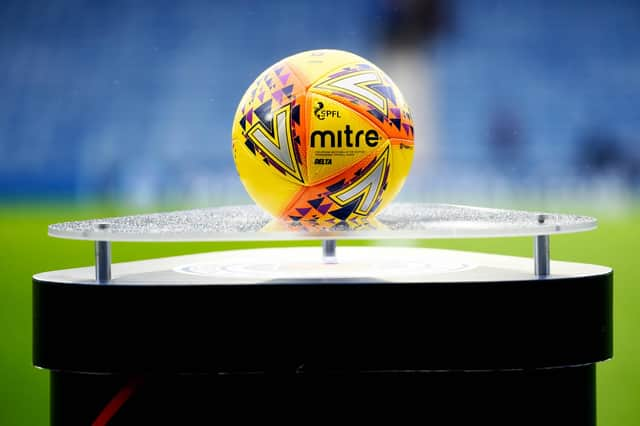 Whether it is because there is no blockbuster deals being talked about or if it is simply because the game north of the border is more interesting and has more substance than teams being rumoured to be wasting millions on a player they don't need but is the flavour of the day and they want to give into their fans demands to sign somebody.
Scottish football continues to be dominated by Celtic's Dubai trip. Now the controversy has moved on from the trip itself to Neil Lennon's blistering press conference on Monday, just as the story appeared to be dying down. You'll be hard pressed to find an ex-Celtic player who hasn't had their say on it. Maybe Rafael Scheidt chime in with his take soon enough.
The Celtic match with in-form Livingston at the Tony Macaroni Stadium on Wednesday night is eagerly anticipated.
On the transfer front, Livingston have added another, while Ross County are on the verge of completing deals. Rangers are, of course, keen on Aberdeen's Scott Wright but nothing has been agreed. They have also been linked with doing deals for Preston duo Ben Davies and Daniel Johnson.
Hibs have been busy with three signings, while Hearts are also hopeful of taking their January business to three as well.
We will have all the latest from around the SPFL throughout the evening as and when it happens.