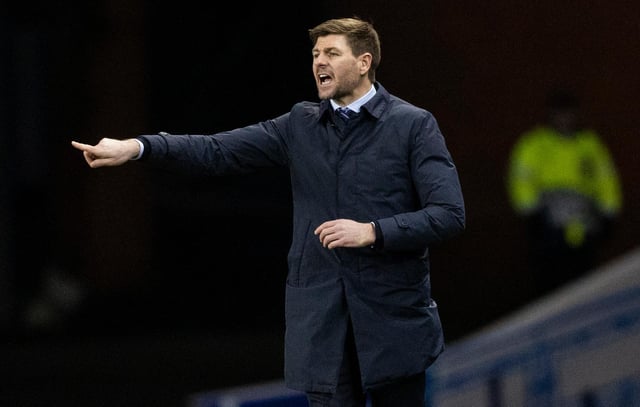 Rangers manager Steven Gerrard has been placed as favourite to replace Jurgen Klopp at Liverpool. Picture: SN
Bookmakers have reacted following the weekend's action.
Liverpool lost for the ninth time in the Premier League as their title defence shifts from one disaster to another. Fulham were the latest team to win at Anfield, coming away with a 1-0 success on Sunday.
In addition, Rangers were confirmed as champions on the same day following Celtic's 0-0 draw with Dundee United.
It was the culmination in the transformation of the club under the astute management of Gerrard.
He has been placed as 6/4 favourite by Betfair, ahead of current Liverpool assistant Pep Lijnders and his former Anfield team-mate Xabi Alonso.
"I think there's a zero per cent chance of Steven going to Liverpool in the near future," he said.
"I say that for two reasons. Liverpool as a club don't abandon their managers very easily.
"Klopp has done a fantastic job, they've had a difficult season, but he is still a great manager and I think he'll still be there next season, continuing to be successful.
"Secondly, Steven is not the type of man to break a contract. Steven extended his contract with Rangers full in the knowledge that it would require winning a title and then defending a title."