Rangers and Celtic announce partnership with Fortnite - showcasing clubs to 350m gamers
Rangers and Celtic have announced a collaboration with the popular game Fortnite.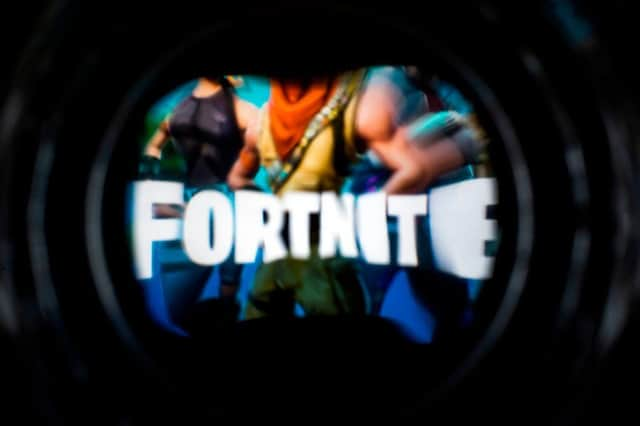 The Old Firm have struck a deal which will allow for their brands to feature in the game, which was labelled a cultural phenomenon by the Washington Post in 2018.
It is played by more than 350 million users across the globe.
The announcement forms part of Fortnite's collaboration with a host of elite clubs around Europe with Manchester City and Juventus amongst the others to sign on.
Players can use the strips in the game with a mode to allow gamers to play four on four football.
"We really view this as the start of what we want to do in football," Nate Nanzer, is head of global partnerships, told Radio 1 Newsbeat.
"We've dabbled in the past, like we did some stuff with Liverpool Football Club a few months ago, but that's now evolved into this, and the football calendar is pretty exciting over the next couple years, so hopefully we can keep doing more.
"I think I think we're constantly trying to push ourselves and that's why Fortnite is stronger than it's ever been.
"Back in December we had a Marvel-themed event that set an all-time concurrent user record for us - 15.3 million people.
"So this football launch isn't a reaction to anything other games are doing - it's really an effort on our side to be thinking as globally as possible.
"We're a US-based company, but what we want to do things that resonate all over the world."