'Everyone has a story for a reason': Todd Cantwell tells Rangers fans what to expect
Todd Cantwell believes he still has much more to offer as a player after becoming Michael Beale's first signing as Rangers manager.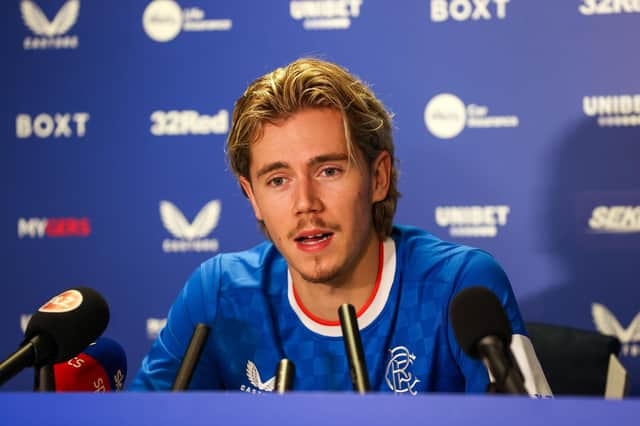 The forward was linked with moves to Manchester United, Manchester City, Tottenham Hotspur and Newcastle United during his early years at Norwich City, only for none of those proposed deals to materialise. The 24 year-old admits he has struggled to reach his best over the past few seasons but believes he is still young enough to go on to fulfil that early potential.
"Any footballer would be lying to you if he said he doesn't want to play on the biggest stage, the Champions League, and didn't want to play for the biggest teams," Cantwell admitted. "That's why you set out to play.
"It has been difficult at times but everyone has a story for a reason. I definitely feel my best years are ahead of me. I think the Todd Cantwell that has been seen so far is probably a fraction of the Todd Cantwell that will hopefully come out. I know there is so much more I can bring and so much more I can do. I'm just ready to show that now.
"I have been around a lot of different players in my career and played with some of the very best in the country. And I know exactly where I sit in terms of ability. So for me it's just about getting that out of myself, and being with a manager that allows me to do so."