New Fifa game: Why Fifa 24 will be rebranded EA Sports FC as rival game set to be launched
The Fifa video game franchise will no longer be produced by EA Sports after world football's governing body ended their 30-year association with the Canadian publishers.
It means Fifa 23, which was released in September last year, is the final Fifa game produced in conjunction with EA Sports, with Fifa now planning to produce a rival game with another developer.
The first Fifa game was released by EA Sports in 1993 with newer and updated versions produced on a near yearly basis ever since. But after losing the naming rights, what would have been Fifa 24 will now be rebranded as EA Sports FC.
The release date for the new EAFC game is not yet known but, based on previous years, fans should expect it to hit the shelves sometime around late September/early October this year.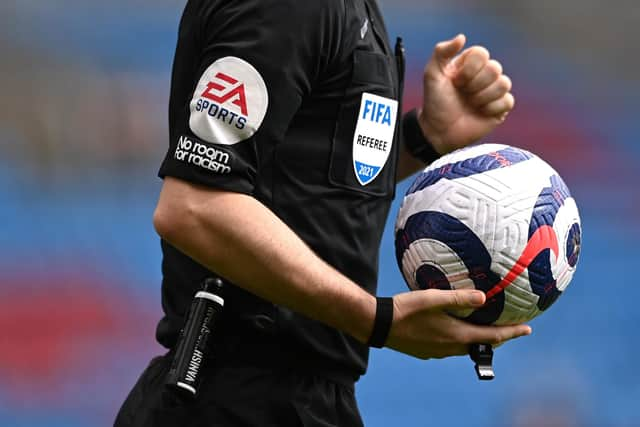 It will still feature the Premier League and Champions League as those naming rights are sold separately but the Fifa World Cup will not be part of the new game in the future.
EA Sports has promised to "put EA Sports FC at the heart of the sport, and to bring even more innovative and authentic experiences to the growing football audience".
As for Fifa, president Gianni Infantino has confirmed that it will launch a brand-new Fifa-licensed series of video games now that their partnership with EA Sports has ended, with the first version expected in 2024.
"The new Fifa game – the Fifa 25, 26, 27 and so on – will always be the best egame for any girl or boy, we will have news on this very soon," Infantino stated during his recent re-election as Fifa president.
Comments
 0 comments
Want to join the conversation? Please or to comment on this article.