Motherwell director cited by SFA over Rangers match referee comments
A notice of complaint has been issued to Motherwell director Andrew Wilson for an alleged breach of SFA rules.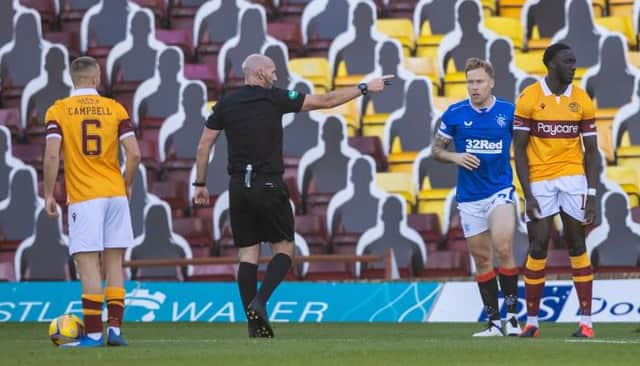 The Fir Park director has been charged with breaking disciplinary rule 72 and summoned to a hearing later this month after taking to social media on the day of his side's 5-1 defeat to Rangers at Fir Park.
Rangers were awarded two penalties during the match, provoking Mr Wilson's ire. He tweeted comments branding the decisions by referee Bobby Madden "farcical" and another "ludicrous". He also responded to a comment on the official, tweeting: "He has certainly been the most dangerous player on the field for Motherwell to cope with".
His charge alleges he broke the rule which states 'No recognised football body, club, official, Team Official or other member of Team Staff, player or other person under the jurisdiction of the Scottish FA, shall in an interview, a 'blog' on the internet, on a social networking or micro-blogging site, or in any other manner calculated or likely to lead to publicity (i) criticise the Decision(s) and/or performance(s) of any or all match official(s) in such a way as to indicate bias or incompetence on the part of such match official; or (ii) make remarks about such match official(s) which impinge on his character.'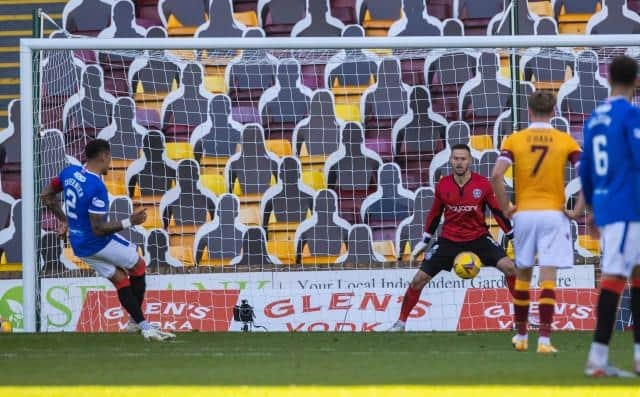 Mr Wilson's hearing date has been scheduled for October 29 and his comments came just days after Steven Gerrard was also accused of breaching the same rule following Rangers' home win over Dundee United. His principal hearing date is Thursday of this week.