West Brom boss Sam Allardyce calls for football 'circuit breaker'
New West Brom boss Sam Allardyce has backed calls for a 'circuit breaker' in the Premier League.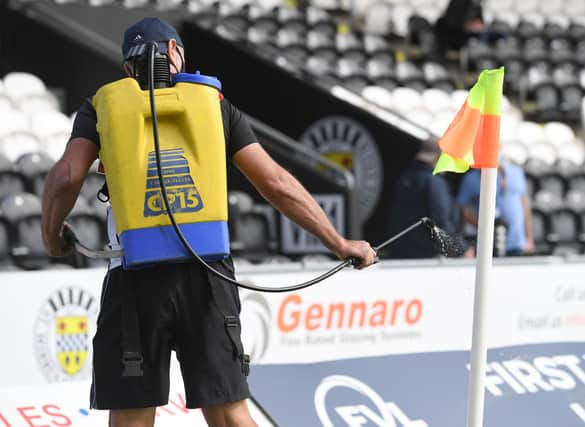 The league has seen the number of positive coronavirus tests reach the highest with a return of 18 from 1,479 players and club staff between December 21 and 27.
There have been fears that it could lead to postponement of football and a report in England suggested some clubs were open to a two-week circuit breaker.
It is something that has been backed by Allardyce who has taken over from Slaven Bilic as Baggies boss.
"Everyone's safety is more important than anything else," he said after the club's 5-0 loss to Leeds United.
"When I listen to the news the variant virus transmits quicker than the original virus we can only do the right thing which is have a circuit break.
"I am 66 years old and the last thing I want to do is catch Covid. I'm very concerned for myself and football in general. If that's what needs to be done we need to do it.
"We had one positive this week and it seems to be creeping around no matter how hard we try."
The recent clash between Manchester City and Everton was postponed due to positive cases of the virus at the former, while Fulham and Sheffield United have also both been affected.
With the re-arranged Euro 2020 taking place this summer, a stop in the season could make scheduling very difficult, especially in the Premier League with a number of clubs still in European competition.