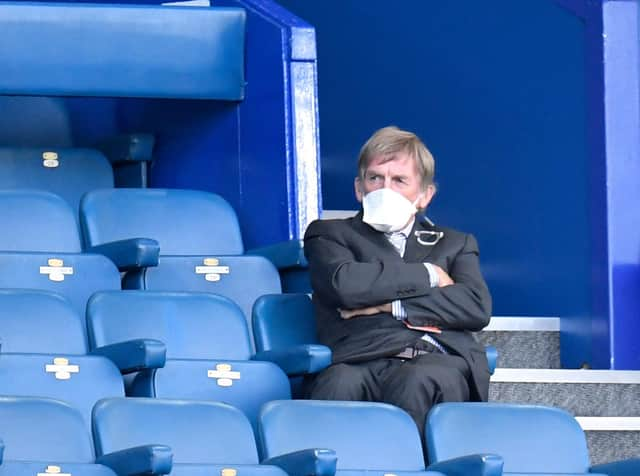 Kenny Dalglish wants Liverpool to pull out of the Super League.
The Reds are one of the founding clubs of the 12-strong breakaway competition, although reports suggest Chelsea and Manchester City are on the brink of pulling out amid furious fan unrest.
Dalglish hopes Liverpool do the same and tweeted: "The last few days have been difficult for everyone who loves Liverpool Football Club and I really hope we do the right thing."
Meanwhile, Scotland captain Andy Robertson is one of many Liverpool first-team players to show their objection to the proposals.
He tweeted a message that read: "We don't like it and we don't want it to happen. This is our collective position. Our commitment to this football club and its supporters is absolute and unconditional. You'll Never Walk Alone."