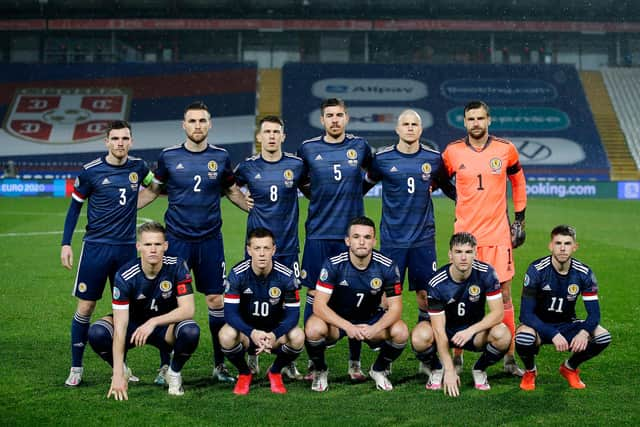 How the Scotland players rated in epic Euro 2020 play-off final WIN over Serbia
It was all on the line for Scotland and all on the shoulders of Steve Clarke and his 11 players, plus substitutes.
Published 12th Nov 2020, 22:46 BST
Updated 13th Nov 2020, 08:20 BST
But they did it. Scotland are going to the Euros after an epic night in Belgrade ended a 22-year wait to return the Tartan Army to a major men's football tournament once again.
It took penalties again, and immense character after the Serbian sucker-punch in the last minute cancelled Ryan Christie's goal and sent the game to extra-time and then penalties, but Scotland held their nerves and won their second shootout in as many months.
Here's how Scotland's players, and boss Steve Clarke, rated on the night.
Scale - 10: One of the best performances you've seen. 9: Outstanding. 8: Very good. 7: Good. 6: Average. 5: Poor, 4: Very poor. 3: A terrible day at the office. 2: Abysmal. 1: One of the worst performances you've seen.