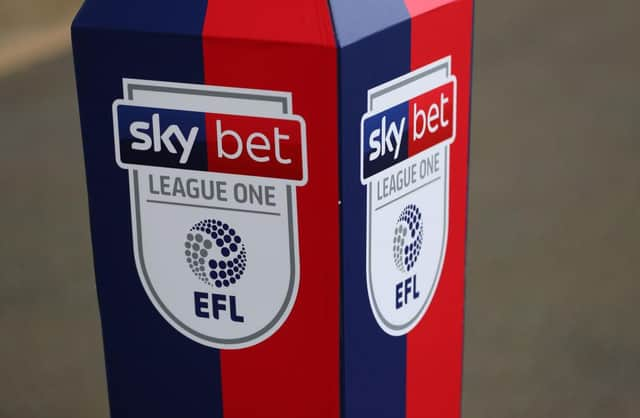 The pay cut imposed in League One and Two in England has been scrapped. Picture: Getty
The Professional Football Association believed the introduction of such a system was "in breach of obligations under the constitution of the PFNCC" and had served a Notice of Arbitration on the EFL back in August.
It was thought that with a salary cap in the third and fourth tier of English football it could see Scottish clubs benefit in the transfer market and make them more competitive when going for players.
However, the removal of the salary cap has put paid to that.
It was introduced as a cost control measure.
A PFA statement read: "Like everyone involved in football, the PFA wants to see sustainable clubs at all levels.
"The PFA believes it is now in the best interest of the leagues, the clubs, and the players to work together and agree on rules that promote financial stability."