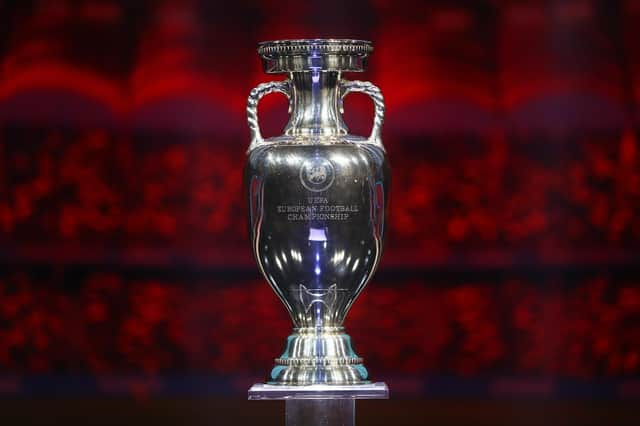 European football's governing body has dismissed reports it has received requests from national associations to postpone Euro 2020 because of the coronavirus.
A report in the Italian outlet Tuttosport claimed several nations had approached Uefa to call for the European Championship finals to be played in summer 2021.
The story was followed up by various news organisations amid growing concern about the spread of the coronavirus.
However, a Uefa spokesman told The Scotsman there was no substance to the reports.
"We did not receive a single request from national associations to postpone the tournament," he said.
Euro 2020 is due to be played across 12 cities this summer, including Glasgow, with Hampden scheduled to host four matches.
If Scotland come through the play-offs they will play two group matches at Hampden, against Czech Republic and Croatia, and one at Wembley, against England.