Dundee finally break cover on SPFL vote as reconstruction becomes their priority
Resolution saga rumbles on as Dens Park give update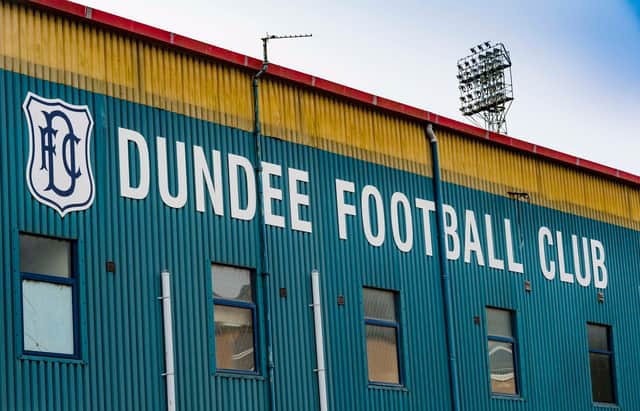 Dundee have claimed league reconstruction is their priority as they continue to hedge their bets over the SPFL's proposal to end the 2019-20 season.
The Dens Park club finally broke cover late on Tuesday afternoon after their bizarre contribution to last Friday's vote on the SPFL resolution sparked confusion and acrimony throughout Scottish football.
Dundee, who asked for their potentially decisive 'No' vote not to be considered after it had been submitted, say they are still not in a position to make a firm decision on the resolution.
If Dundee perform a U-turn and back the contentious SPFL plan, the current campaign will be declared over in the Championship, League 1 and League 2 on the basis of the league standings when football was suspended due to the coronavirus pandemic.
It would also authorise the SPFL to make the same call on the Premiership, pending the outcome of a Uefa executive committee meeting on 23 April.
"Following a weekend of discussion and contemplation, we would like to issue the following statement," said Dundee.
"As we made clear in our statement on Friday afternoon, it is a time for integrity and impartiality within Scottish football. Our view on that has not changed.
Over the past few days, we have entered into various positive discussions with reconstruction at the forefront of these.
"Given our discussions and considering all aspects, we don't feel we are in a position to comment further on the resolution that was put forward.
"We understand that this may bring more questions than answers and we will look to give a much more substantial account of the past few days at the conclusion of this process.
"Our supporters should know that we are, as always, looking out for the best interests of both Dundee Football Club and Scottish football as a whole."
Comments
 0 comments
Want to join the conversation? Please or to comment on this article.