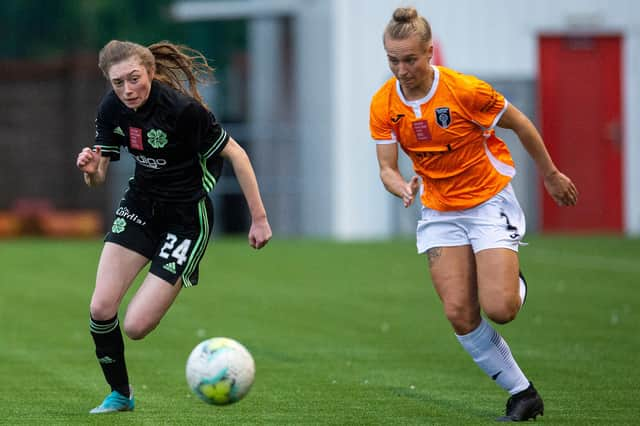 The broadcaster screened four matches from the seven rounds of fixtures played before the winter break, and its new commitment will take the total to 11 before the season is due to end on June 6.
Coverage will begin with third-placed Celtic against second-placed Glasgow City on April 4, followed by Rangers against Spartans the following week.
The final game announced will see the current top two sides go head-to-head as Rangers host Glasgow City.
Scottish Women's Football chairperson Vivienne MacLaren said: "This is, without question, the most competitive SWPL season ever and it's fantastic to have a broadcast partner committed to helping us grow the game."
BBC Alba's Iseabail Mactaggart said: "We're hugely excited about the profile being created for SWPL 1."