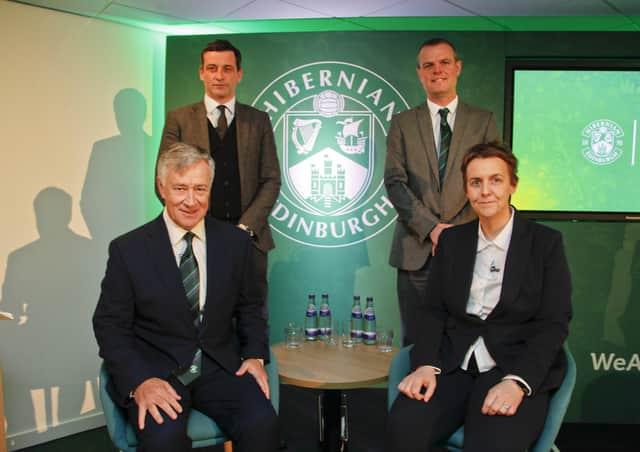 Given his ambitious plans to increase the Easter Road club's turnover by 100 per cent over the next five years, it's certainly little wonder that the Peruvian-born businessman is keen to explore every possible avenue in search of new revenue streams.
But we can be equally sure that Gordon's comments ahead of the Hibs agm this week would have gone down like a lead balloon with both the Scottish Police Federation and Scottish Government, neither of whom have any appetite to see beer rejoining Bovril on the menu at the food and drink outlets inside SPFL grounds.
For while the majority of football supporters are penalised by the moronic behaviour of a residual hooligan element, the depressingly regular incidents of crowd disorder in recent seasons has done nothing to suggest our game is ready to embrace the mature approach to 
alcohol consumption enjoyed by other sports.
Gordon himself observed that "clubs have a responsibility to see how they can police that and themselves". But unless he can persuade his fellow club owners to accept the introduction of strict liability to Scottish football, something they have grimly resisted, there is no chance of the booze ban being lifted.